This is how we roll
Jakarta isn't all tropical climate, Buddhist temples, and glittering skyline. It's home to an exciting and ever-growing underground music scene. And us too.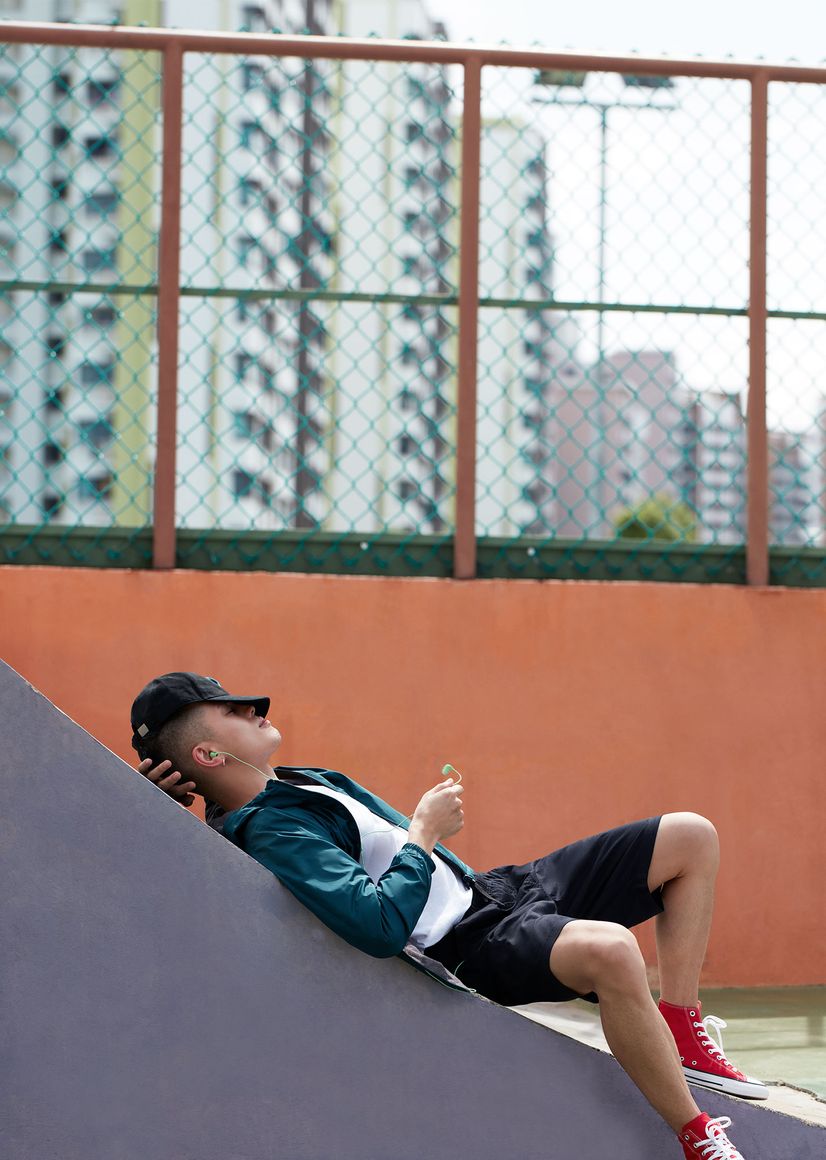 Where we are
We're based at One Pacific Place, in the central of the business district. We work on one of the highest floors, so expect impressive views of the city, plus a member's lounge and free food and drinks on demand. We're surrounded by some of Indonesia's best bars, restaurants, and shopping. And if you tire of city life, the Thousand Islands, with its pristine beaches and warm waters, is only a short ferry ride away.
View on map
Hang on, just getting the latest stats...
0 jobs in all categories in all job types