This is how we roll
Over 48 million Brazilians listen to Spotify each month. And counting. Just one of the reasons we call Rio de Janeiro home.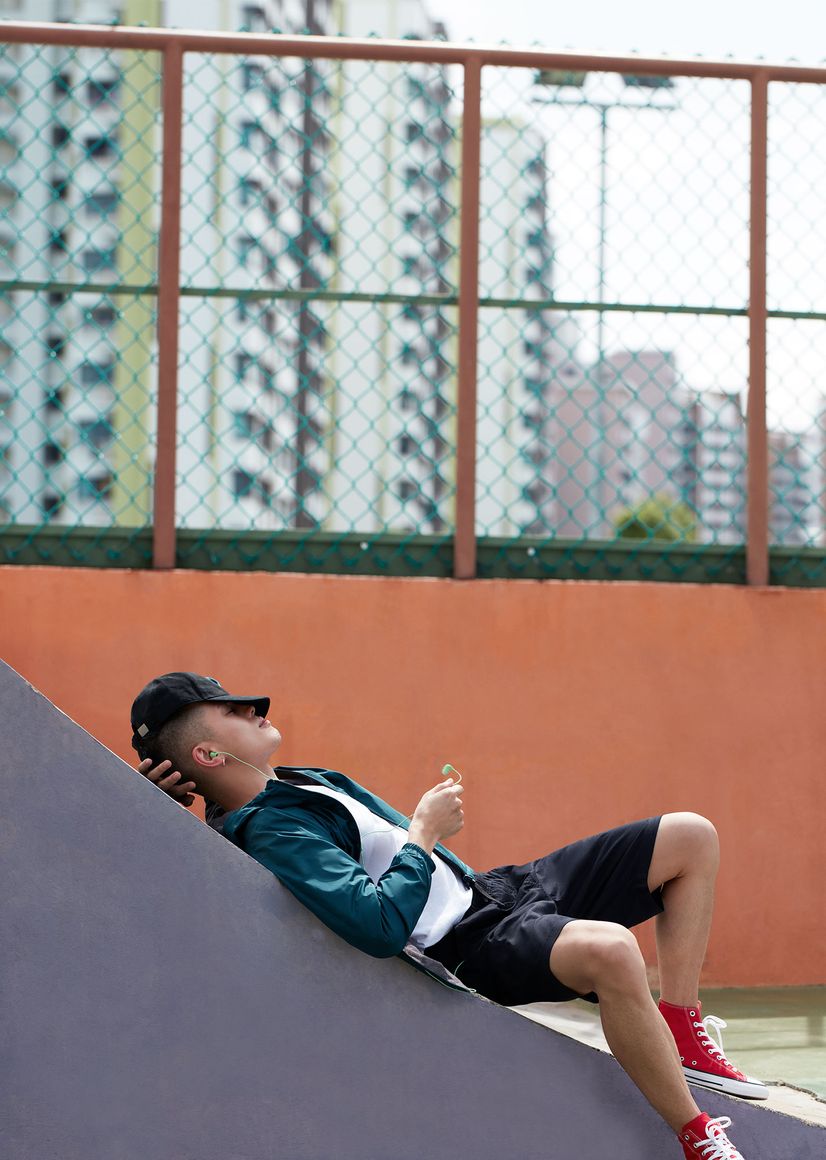 Where we are
We're based on Rue Visconde de Carandai in laid-back Jardim Botânico. Think pastel-coloured buildings, lush greenery and lots of old school charm. Our co-working space doesn't disappoint either, with high ceilings, exposed brick and plenty of space to create. Then there's the neighborhood itself – full of creative people, pavement cafés, artist's studios, rustic bakeries and bars pulsing with bossa nova beats.
View on map
Hang on, just getting the latest stats...
0 jobs in all categories in all job types