Content is central to everything we do here at Spotify and just one of the ways we're helping artists and creators to thrive.
Music. Podcasts. Video. Editorial content. Our goal is more than just entertainment - it's creating connections. Artists and listeners. Creators and fans. Storytellers and open ears. We want to be the easy way experiences, opportunities, memories, and new perspectives get shared. Across communities, borders, and the big wide world.
Studio Production
Made up of brilliant studio operators, creatives, sound designers, engineers, producers, technologists, and more, our Studio Production team makes the magic happen behind the scenes.
The House Studio
Spotify was designed to help artists thrive, now - together with our brilliant production partners - we're working to do the same for podcasters. Through discovery, curation, and customization, we're evolving the way people find and listen to podcasts. What's more, we're creating an ever-expanding line up of original shows and content, all in house.
Music
Music is still the heartbeat of Spotify. From helping break new artists to creating playlists for your every mood to building brand partnerships, our team is always hard at work. Spanning creative, technology, client management, marketing and so much more, music is what we love and why we're all here.
Creative Development
True crime. Pop culture. Comedy. Whatever kind of podcasts you're into, it's our job to create more of them. We spend our days thinking up fresh ideas and concepts and sourcing original material for new series. All so we can produce your next podcast obsession.
Editorial
We mix art with science, defining Spotify's programming and editorial strategies across music and podcasts. As a team of cultural experts, we consume a varied diet of media, news, and sports - whatever is currently trending - to advise on how to better build, engage, and grow our audiences.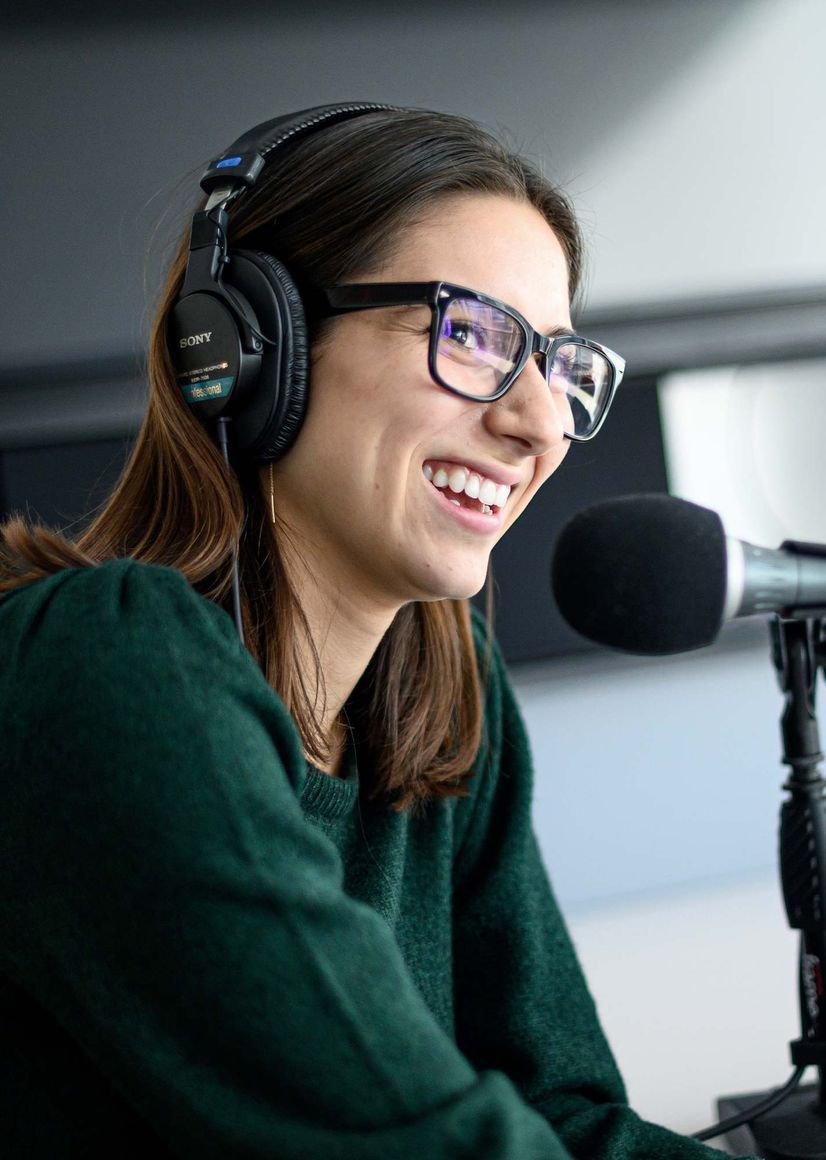 Want Spotify Studios?
Home to Gimlet, The Ringer and Parcast, Spotify Studios is the collective group that produces our original podcast content, handles partnerships, and manages the podcast content catalog. Come be a part of it all.
Go to Spotify Studios
Hang on, just getting the latest stats...
0 jobs in all locations in all job types
Who we are

Who we are

Our culture

Our culture

Equity & impact

Equity & impact
One band, no solo artists
It's our culture. It's our values. It's who we are and what we're not. It's why we do things the way we do and why that matters. It's all here in our band manifesto.