Complex problems, exceptional challenges, and a direct impact on the joy of over 300 million people. This is Engineering at Spotify.
We're the magic behind the audio, the community responsible for building the infrastructure, features, and experiences our listeners, creators and partners love. But we're not stopping there. We're scaling at speed with a new mission to help shape the future of audio.
Just like the rest of the business, our culture is based on trust and aligned autonomy. We've made our way of working work for us, developing an agile methodology that allows us to adapt fast and ship quickly. And while all squads own their individual missions, we're collaborative too, sharing everything from code and expertise to successes and failures.
Security
We're here to provide expertise and solutions to secure our technology environment, and insights to enable risk-informed decisions. We take the lead when things go wrong, building the technologies that ensure our networks and systems are free from flaws and hardened against attacks.
Data
We capture all of the many data signals in our complex ecosystem, building the infrastructure and architecture that allows us to transform petabytes of information into quality insights for the business. We're also the team responsible for ensuring our data is leveraged to power our most valuable asset - Spotify's recommendation engine.
Developer Tools & Infrastructure
We take the lead in ensuring the reliability of our internal systems and networks, delivering the tools, best practices, and infrastructure that enables our developers to do their best work.
Machine Learning
Machine learning is a critical part of delivering the Spotify experience. Here, we develop the sophisticated algorithms that allow us to find and deliver the best content recommendations to each and every one of our listeners.
Backend
We build the business logic and protocols that deliver flexible flows across devices, and the backend systems that power our application, scale highly distributed systems, and continuously improve our engineering practices.
Mobile
We build client features and applications for all of the clients and surfaces Spotify is available on, solving programming problems at all points in the stack.
Network Engineering & IT
We ensure operations run smoothly across our network, building, implementing, and improving technology solutions that allow the whole band to perform their best.
Tech Research
We've made it our mission to define what state of the art means in audio and machine learning. We develop novel research ideas, evaluate their performance on real data, and build the tools, systems, and products that apply these ideas at Spotify-scale.
Web
We deliver solutions that allow web engineers - both internal and external - to thrive. From automating manual steps to developing new tools and technologies, at scale, our work lets the web community tackle challenging problems and focus more of their time on the stuff that matters.
Engineering Leadership
We ensure the Engineering community as a whole is aligned in their ultimate mission, working closely with leadership in other areas of the business to safeguard a strong and healthy culture, and identify any problems that need to be solved.
Client C++
We build the core parts for our clients, including playback and OS/partner integrations, to provide a great user experience on our heavy-duty applications.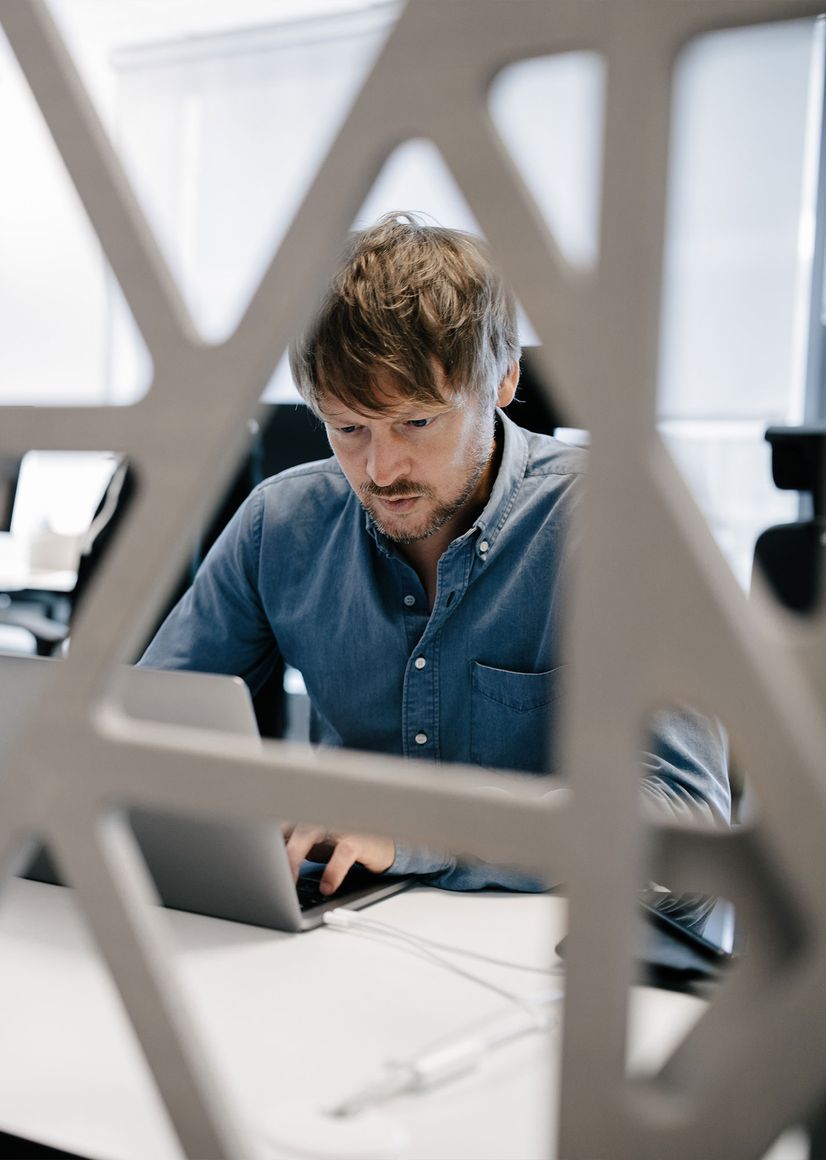 Still curious?
Read about the stories behind some of our best work. Get to know our Engineering community a little better. Learn more about the approaches we take and the tools we use. It's all here, on our dedicated site, Spotify Engineering.
Go to the blog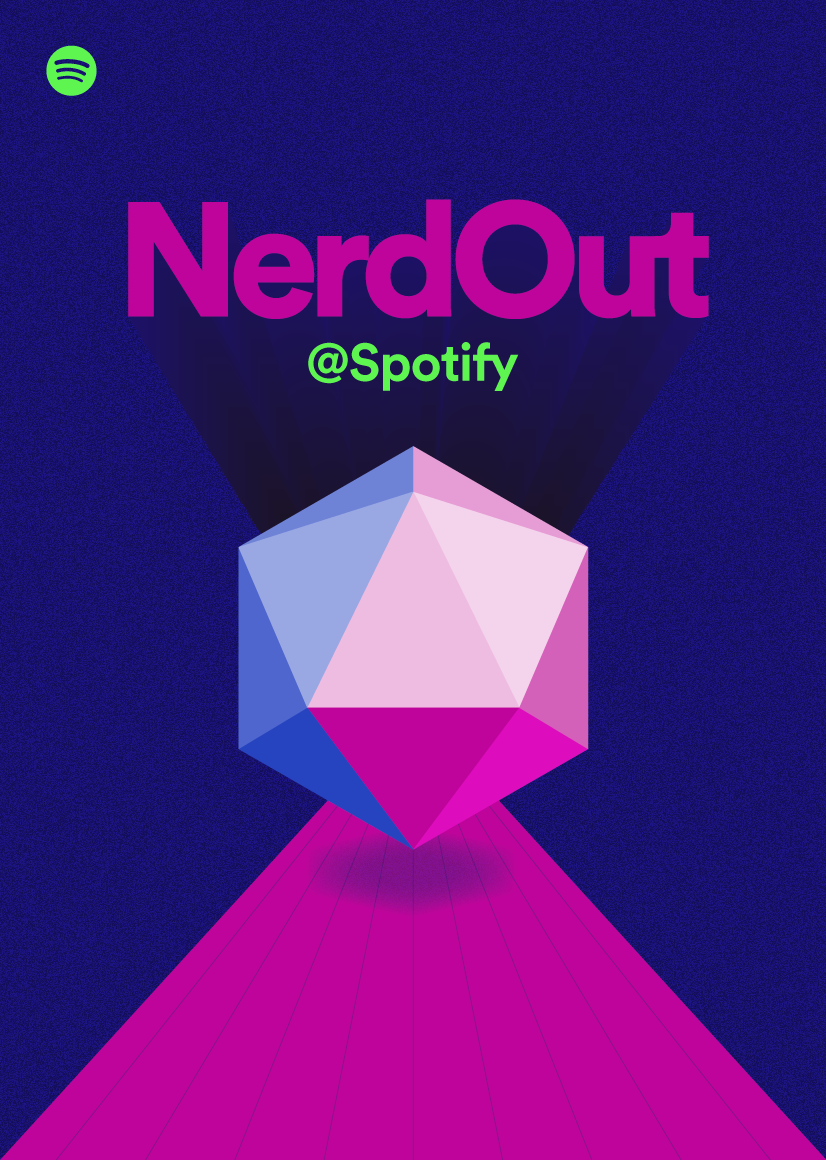 NerdOut@Spotify
Fill your brain with great tech stories in this podcast for developers, by developers. You'll hear from Spotify engineers about the challenging tech problems we're solving every day — and whatever else we're nerding out about.
Listen to the podcast
Hang on, just getting the latest stats...
0 jobs in all locations in all job types
Who we are

Who we are

Our culture

Our culture

Equity & impact

Equity & impact
One band, no solo artists
It's our culture. It's our values. It's who we are and what we're not. It's why we do things the way we do and why that matters. It's all here in our band manifesto.