Know how to make your audience listen? Help us grow our brand in your corner of the world.
We exist to shape our bandmates' careers for the better, bringing our values-driven culture to life in every office and across every continent we call home. Change is our constant, and we're committed to ensuring that the work we do is relevant to our continually evolving workforce.
We do this by daring to think and do differently, taking a strategic approach in all we do. It was what led us to introduce pioneering rewards like our global 6-month parental leave policy and Flexible Public Holidays. What inspired us to champion Heart & Soul, our mental health initiative, way before it became trendy to do so. And what empowered us to tear up the rule book and introduce decentralized learning and development.
And that's what we do in the HR team. Wherever we're based and whatever our specialty, we exist to empower our people, work for change in equity, and bring the best parts of Swedish leadership to the world.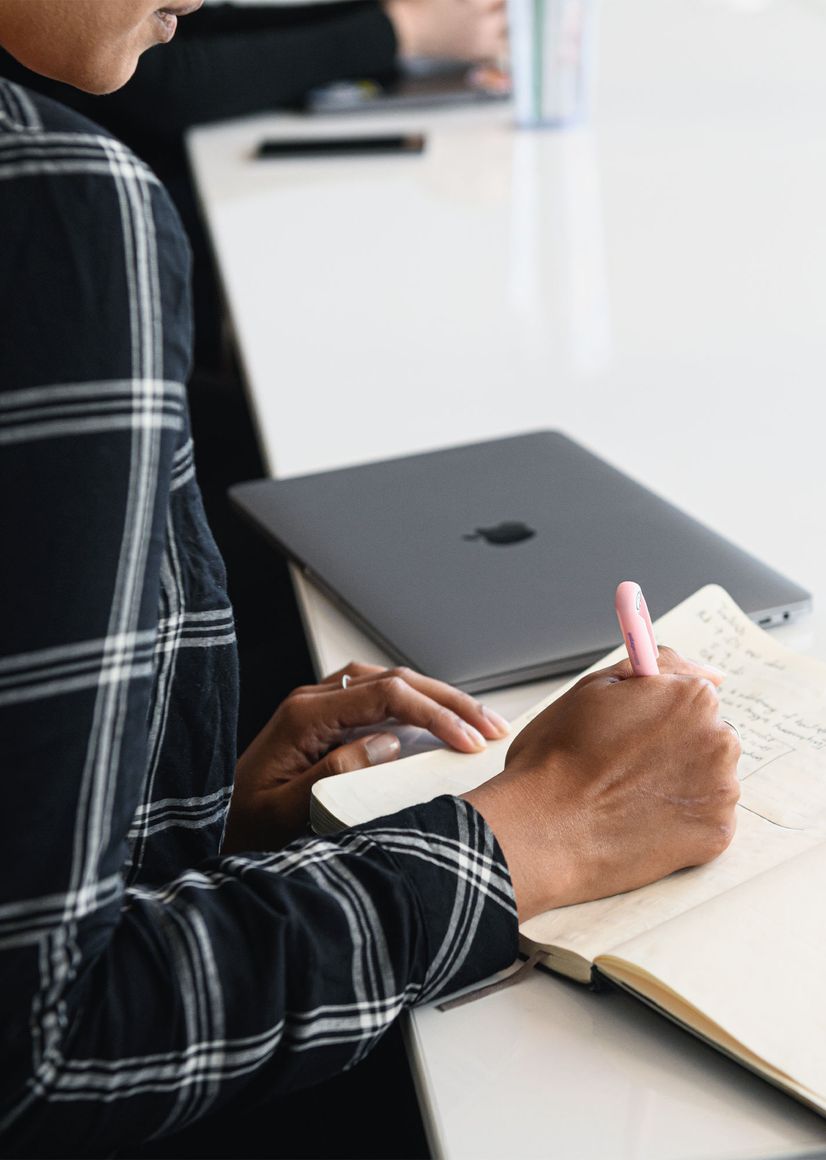 Still curious?
Read the stories behind our work. Get to know our HR teams a little better. Learn more about the approaches we take and the strategies we use. It's all here, on our dedicated site, the Spotify HR Blog.
Go to the blog
Hang on, just getting the latest stats...
0 jobs in all locations in all job types
Who we are

Who we are

Our culture

Our culture

Equity & impact

Equity & impact
One band, no solo artists
It's our culture. It's our values. It's who we are and what we're not. It's why we do things the way we do and why that matters. It's all here in our band manifesto.