Our job is to anticipate the products and features our listeners and creators want, and then help to deliver them - leveraging the latest innovations in technology to create the best user experience possible.
We're the what and the why behind Spotify. We define the direction, strategy, and roadmap of new products, features, and infrastructure. And deliver great products that drive value for our listeners, creators, and partners – even our own developers.
We work as one with other disciplines, inspiring and leading our team from product idea right through to product launch. Again. And again. And again. We helped to create the world's largest music streaming service. Now, we're shaping Spotify into the world's best audio platform. Join us, and be part of it all.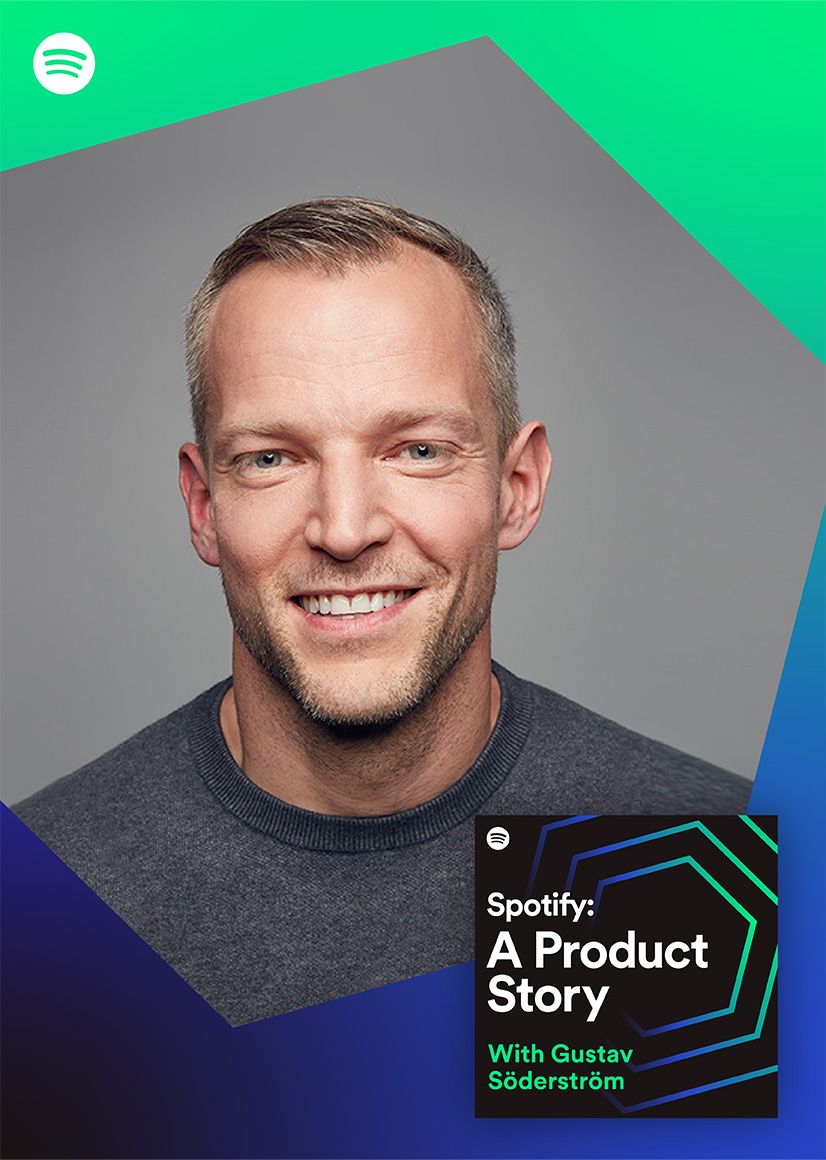 A Product Story
In this podcast miniseries, Chief R&D Officer, Gustav Söderström, delves into the art and science of product strategy and development with guests from music, business, and tech. Hear lessons from product development inside Spotify, as told by the people who built it.
Listen to the podcast
Hang on, just getting the latest stats...
0 jobs in all locations in all job types
Who we are

Who we are

Our culture

Our culture

Equity & impact

Equity & impact
One band, no solo artists
It's our culture. It's our values. It's who we are and what we're not. It's why we do things the way we do and why that matters. It's all here in our band manifesto.