This is how we roll
Amsterdam's creative scene is second to none. Which is why we chose it for our hub in the Netherlands.
Spaces we love
Watching the world go by our windows never gets old. We've got great views of the canal and a busy flower market right below us. Then there's the office itself, designed by famous architects and complete with Ping Pong and foosball tables. It wouldn't be a Spotify office without them.
Things we do
We like our food here. From Saoto Fridays (soup) to Juicy Tuesdays (smoothies) to office breakfasts (pastries) and impromptu parties (pizza), we never miss the opportunity to get together and enjoy a good meal and some great chat.
Places we go
When we're not hanging out at the office - or eating - we head outside to enjoy all our city has to offer. In Amsterdam, that means laid-back bars, great restaurants, independent shops, creative spaces, and lots of cultural events. Plus mile upon mile upon mile of dedicated cycling lanes to get you there.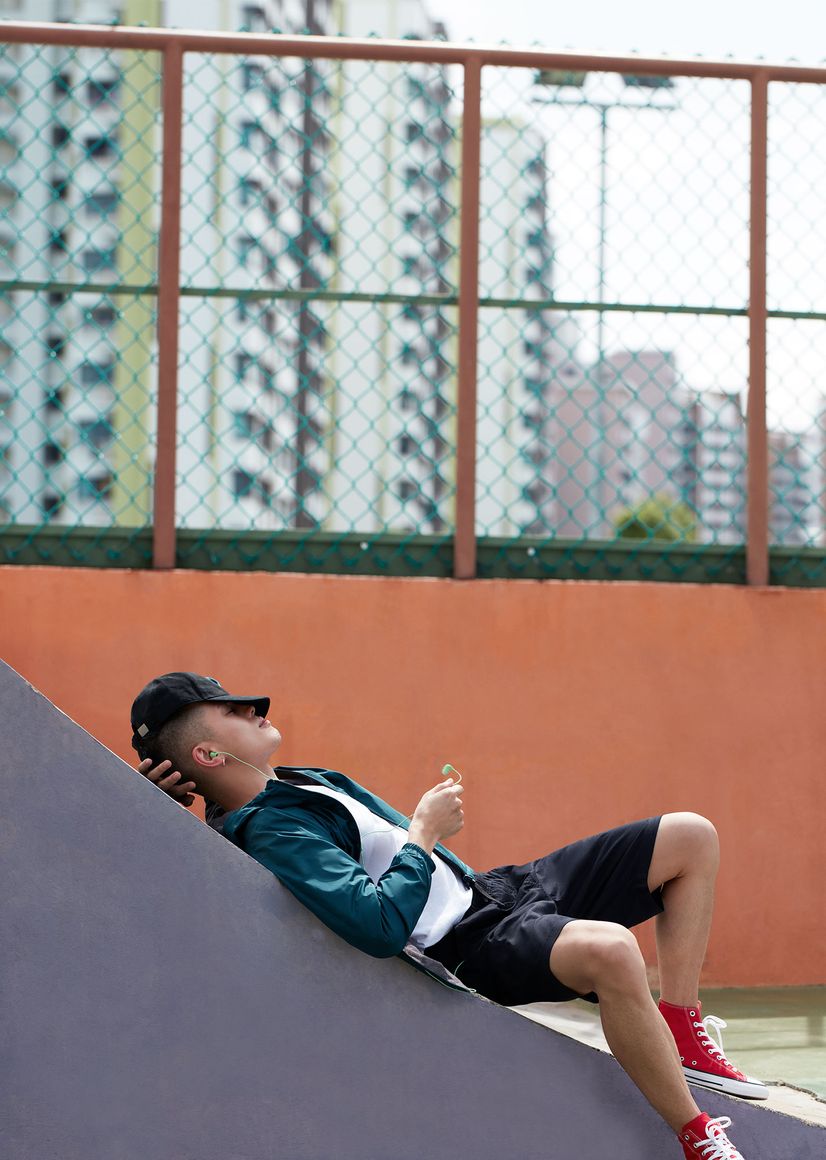 Where we are
We're on the Singel, one of Amsterdam's famous canals. The happening neighborhood of De Pijp is a short walk and an even shorter cycle ride away. And when you crave some peace and quiet, there's always the vast Vondel Park to retreat to on a sunny day.
View on map
Hang on, just getting the latest stats...
0 jobs in all categories in all job types