This is how we roll
Techno music. Avant-garde design. Energetic vibes. Berlin has always been a place for creative souls. Now, it's home to our largest office in Germany too.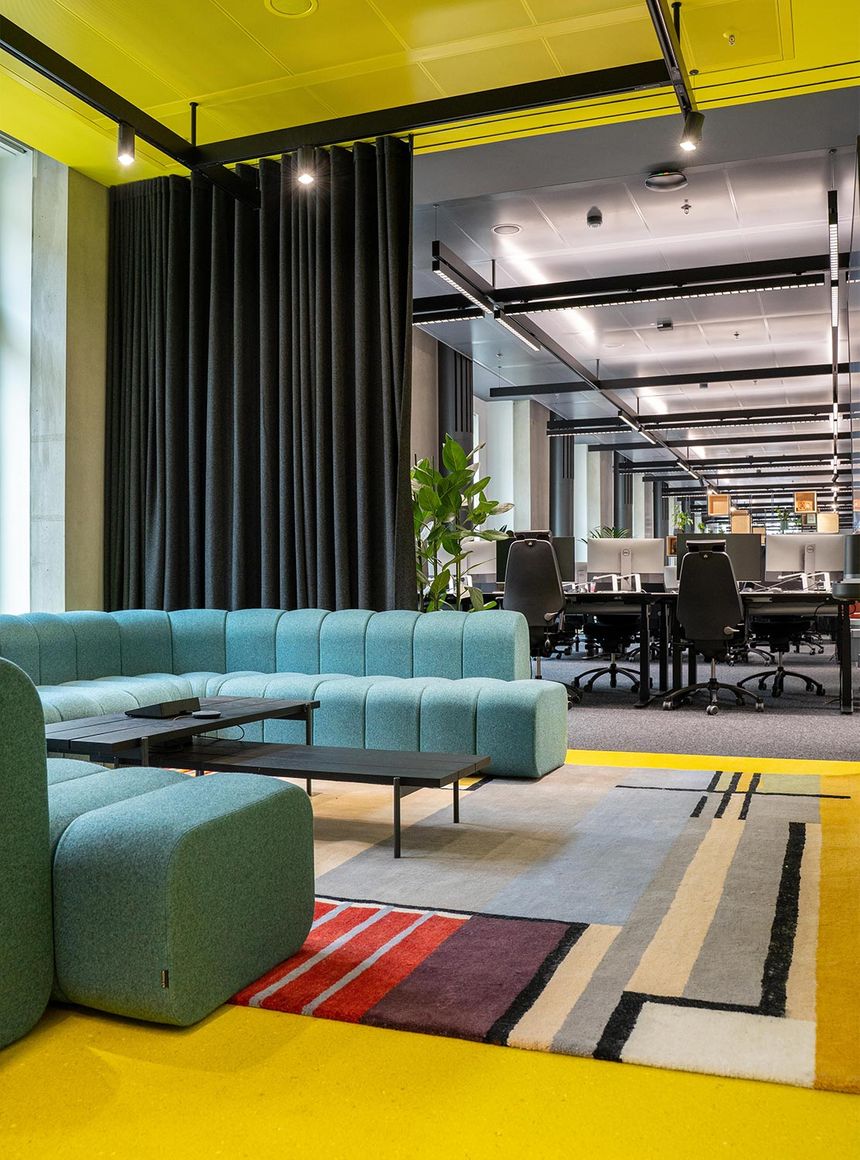 Where we are
We're based in Mitte, in a building that's equal parts architectural masterpiece and effortless cool. Expect high ceilings, exposed brick, vast common areas, and free drinks and snacks on demand. And the best part? Taking meetings and our laptops out into the grand central atrium, full of cool green foliage and flooded with natural light all year round.
View on map
Take the tour
We want our offices to be somewhere you feel inspired and supported. Places, not spaces.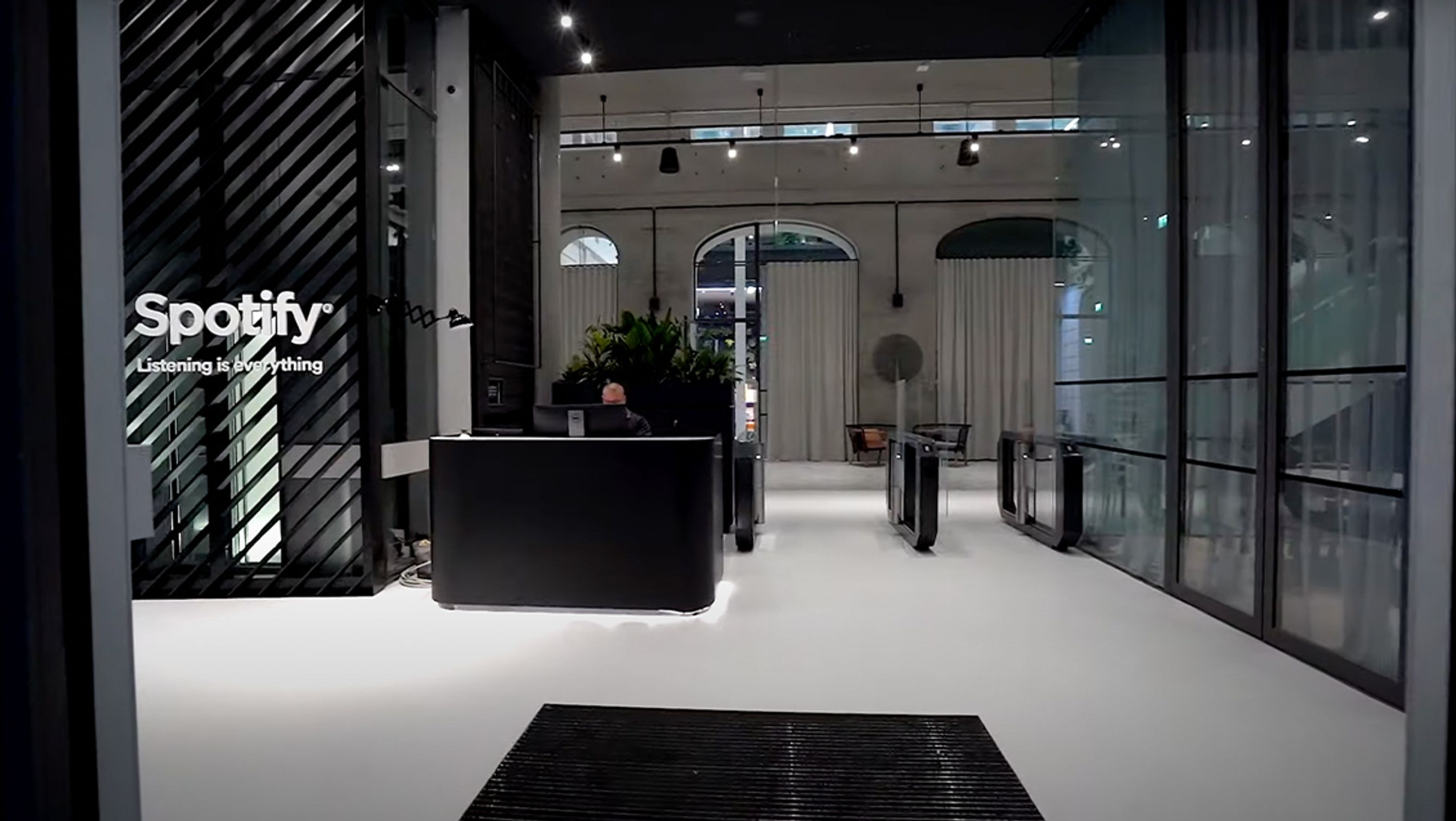 Virtual tour of our Berlin office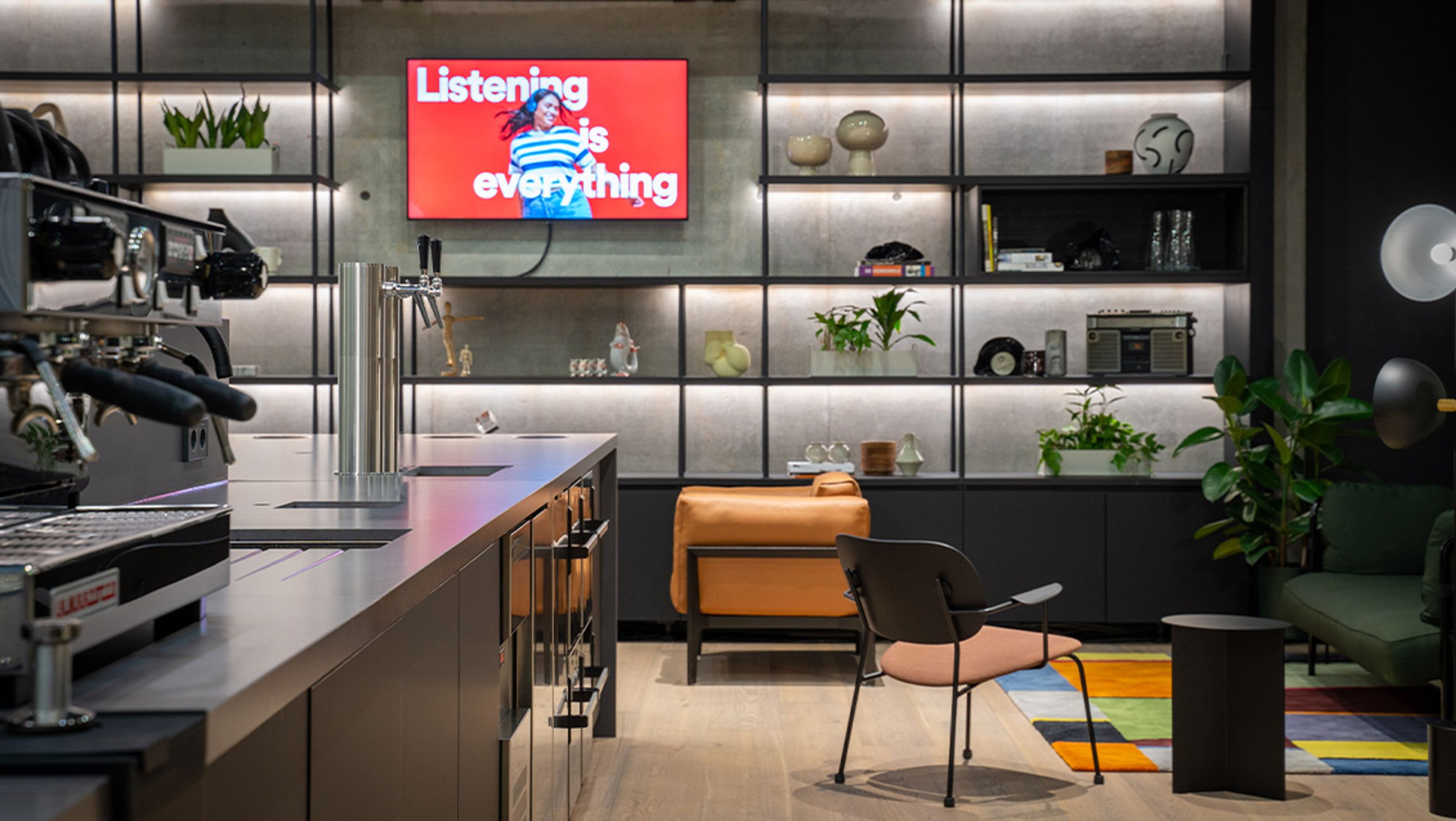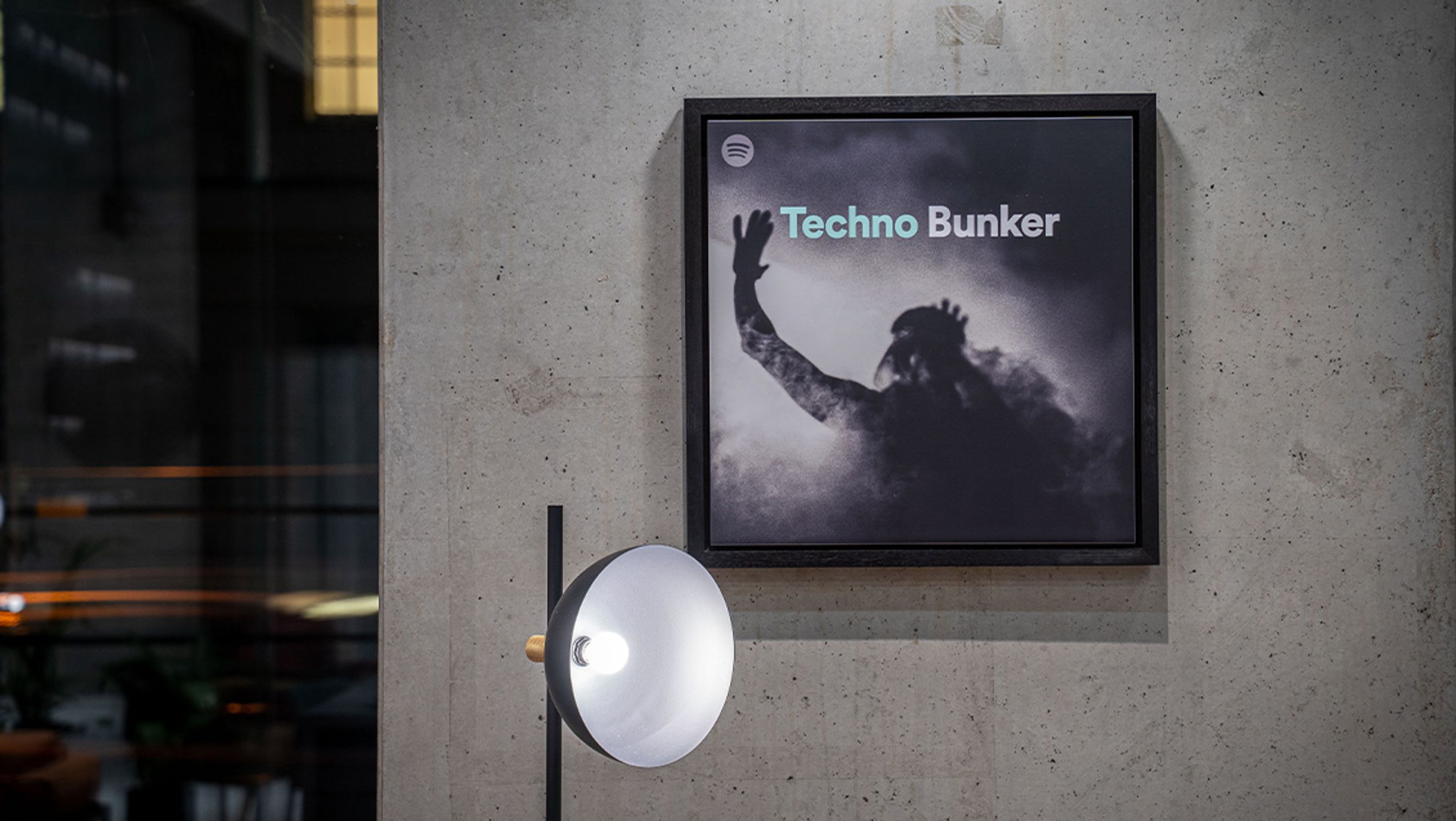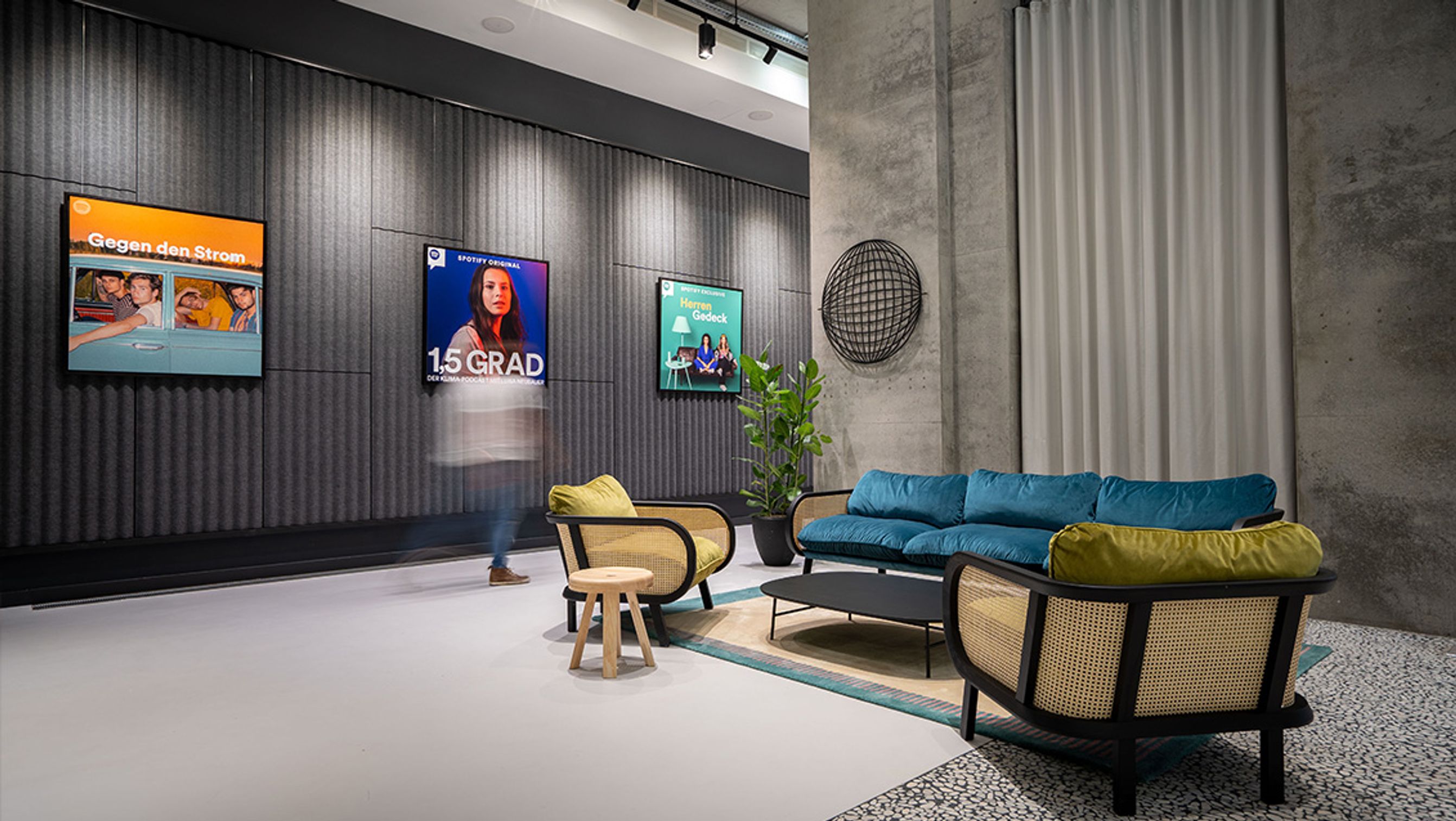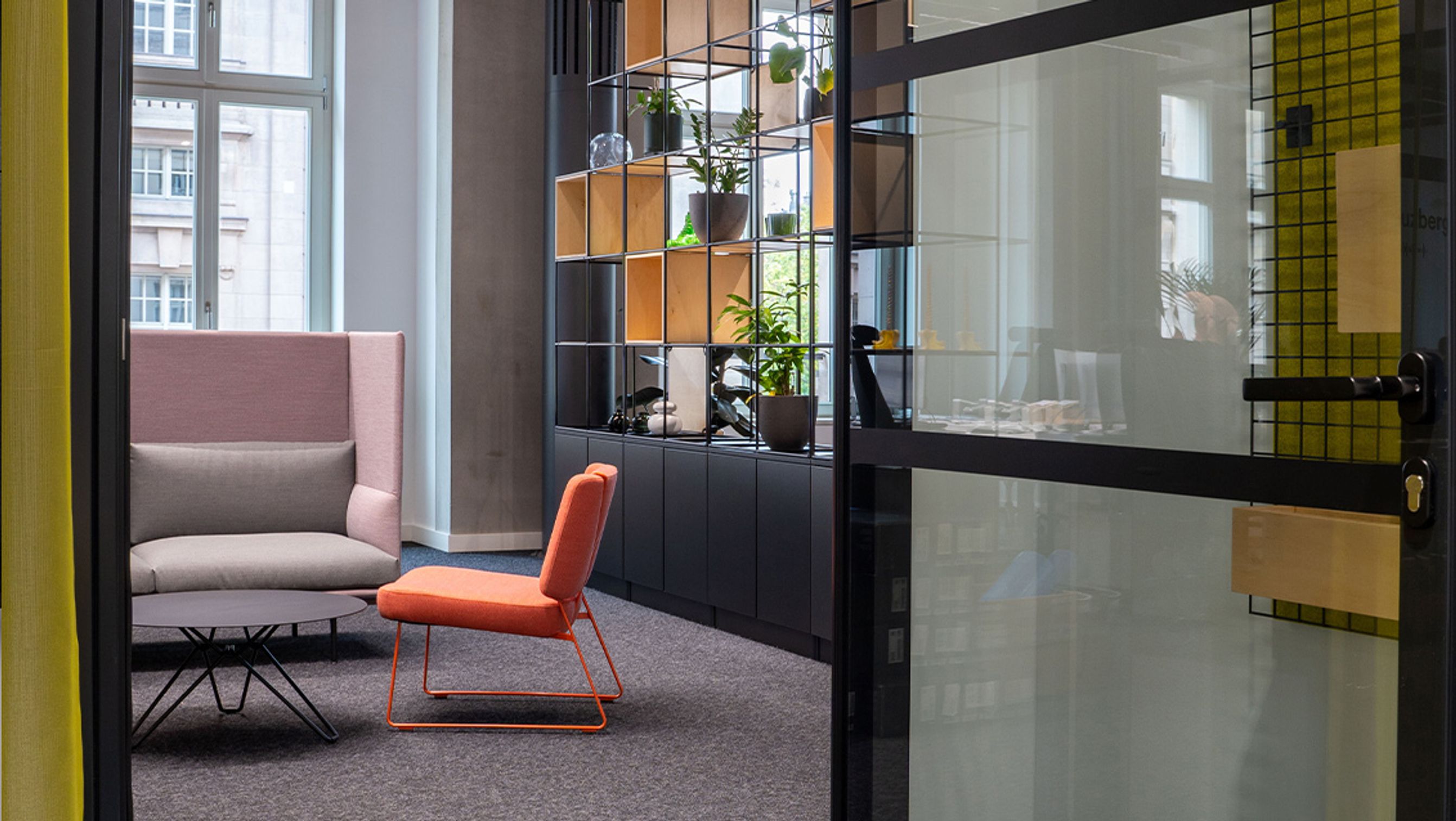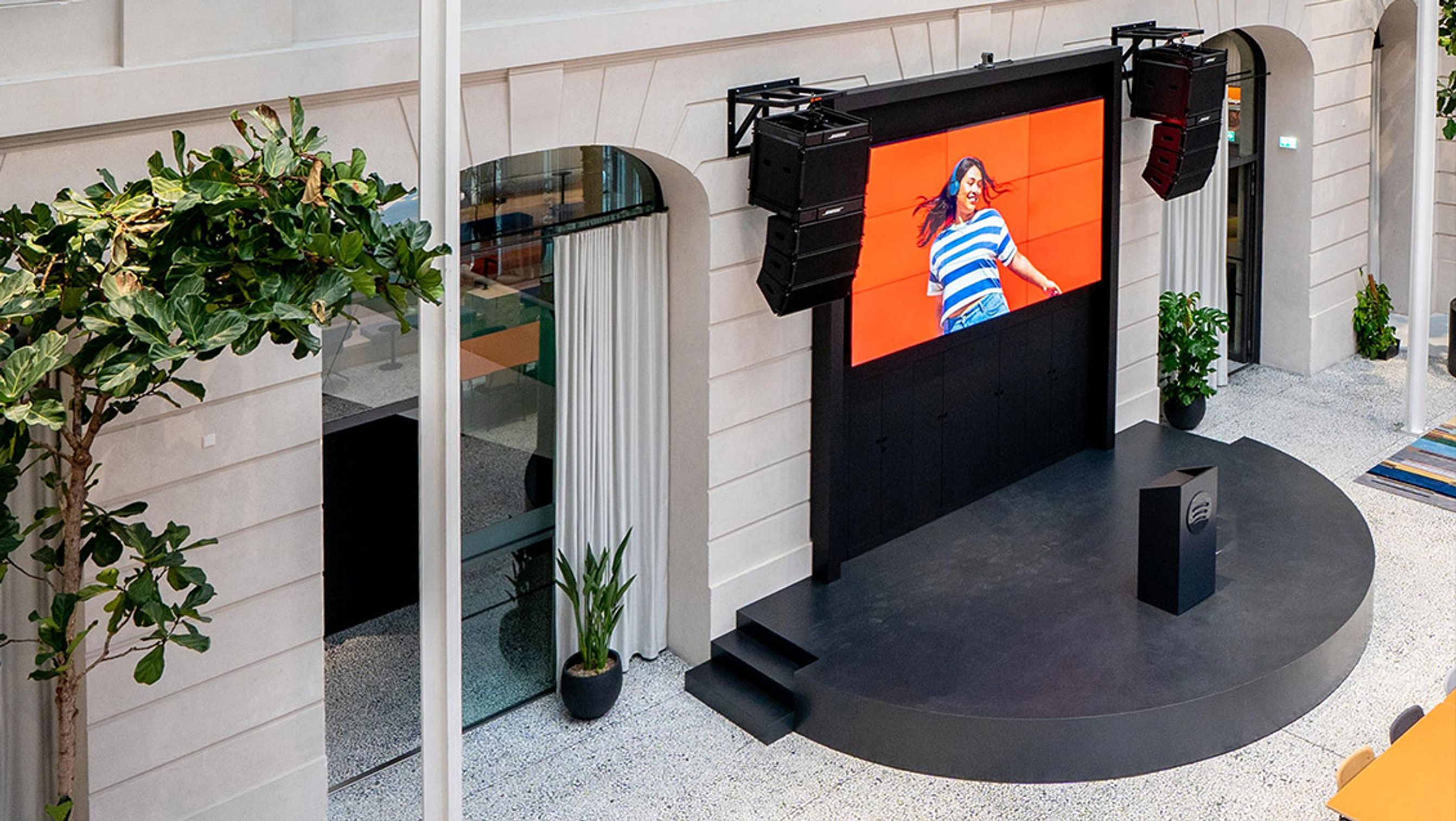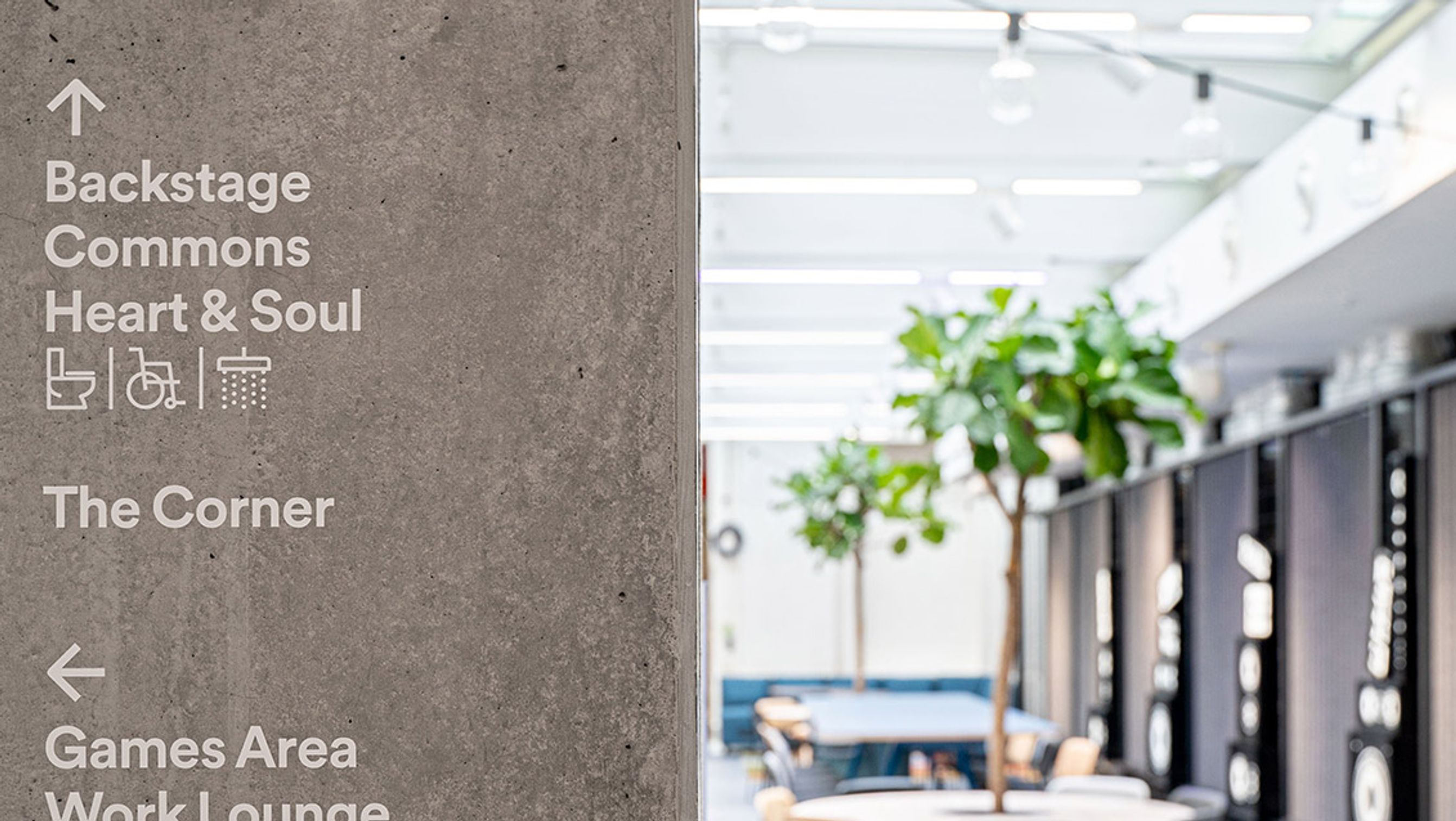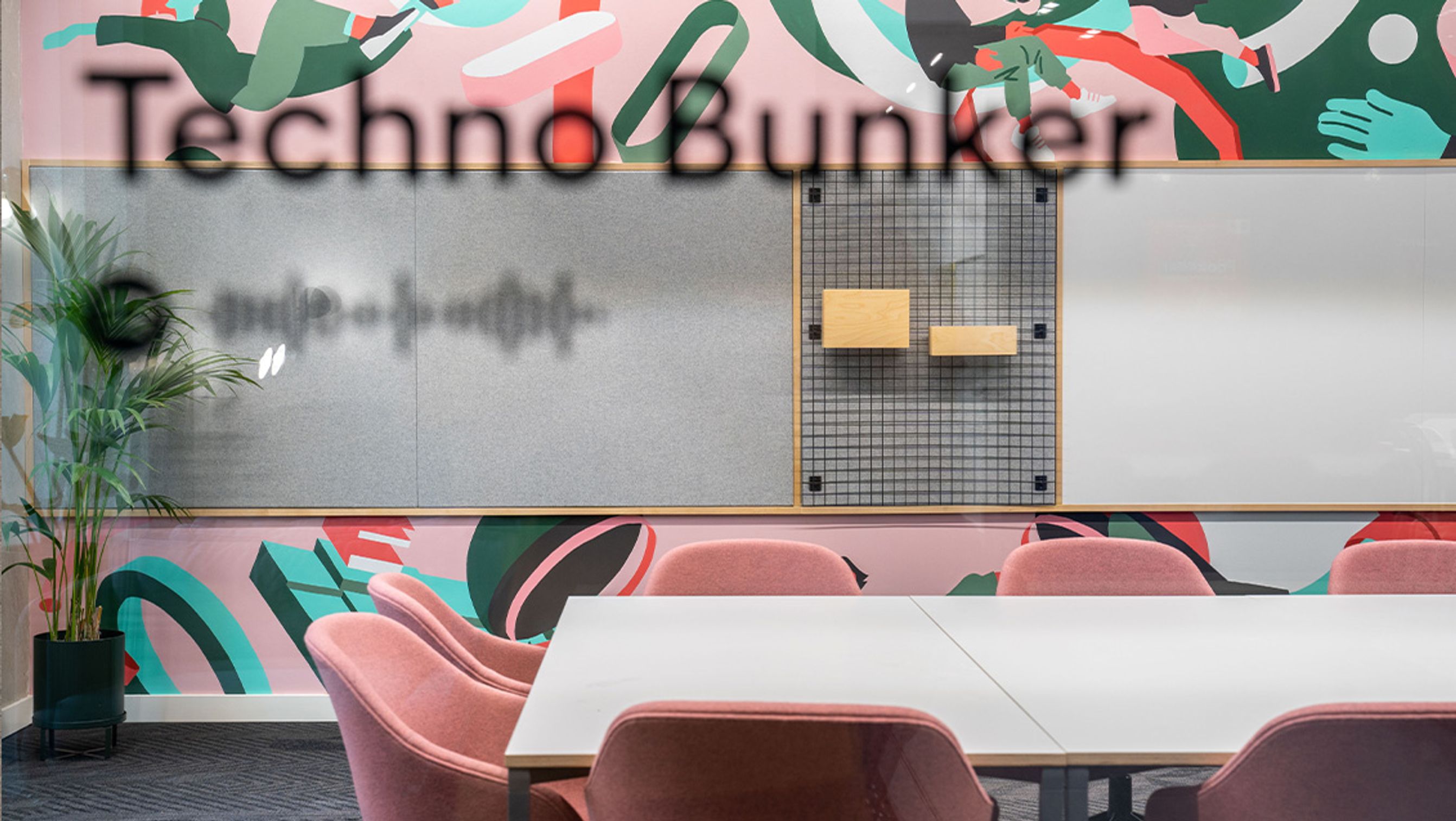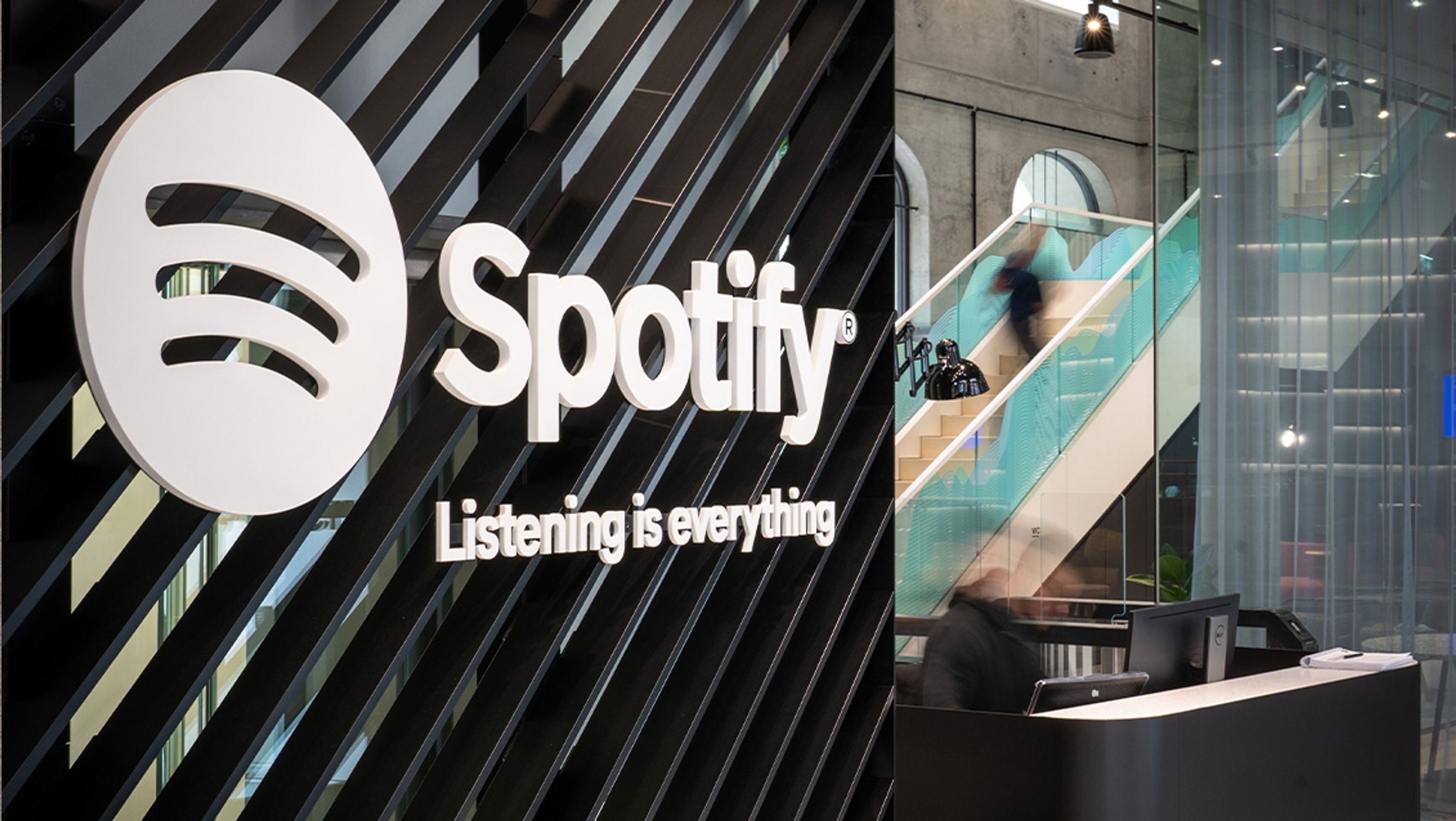 Hang on, just getting the latest stats...
0 jobs in all categories in all job types