This is how we roll
The Middle East and Africa are two of our fastest growing markets. Our office in Dubai, and the team that works here, are at the center of it all.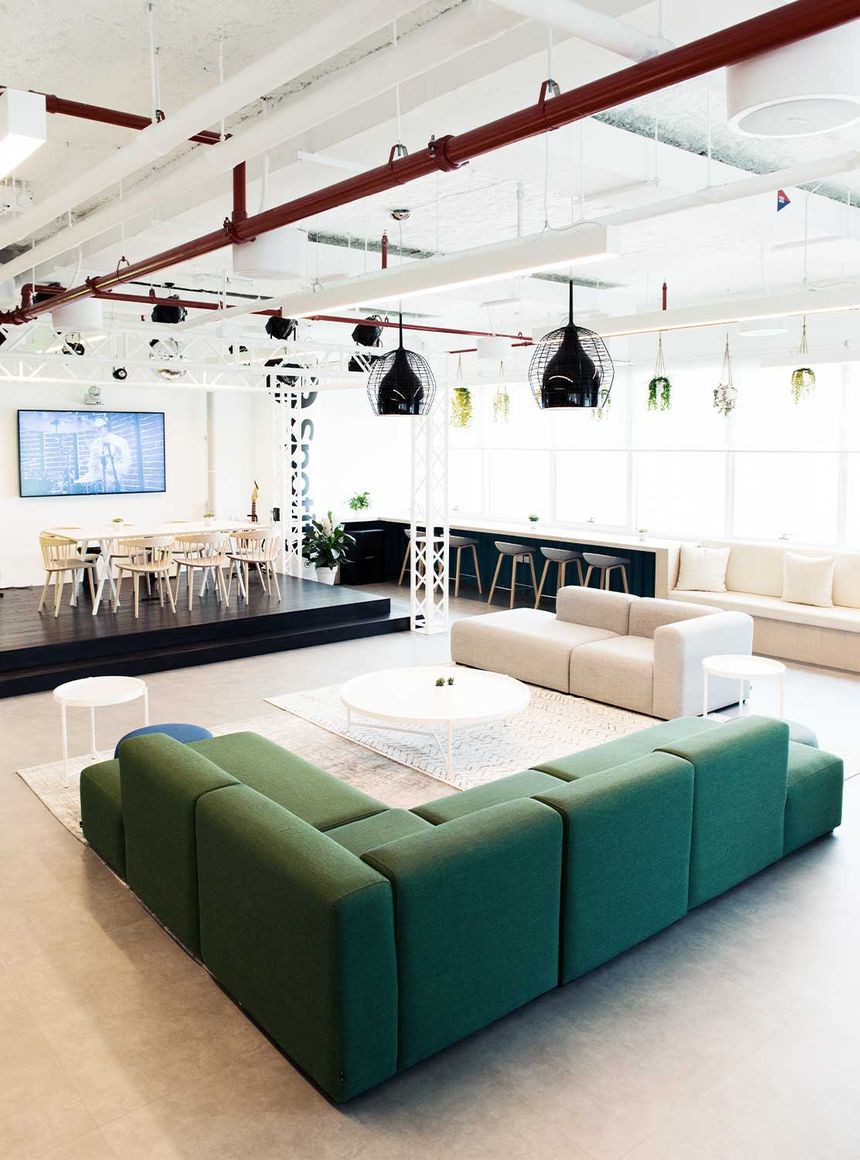 Where we are
We're based in the Aurora Tower, part of Dubai's Media City. Inside is everything you'd expect from a Spotify office, with a warm culture and plenty of fun events like our weekly jam sessions. And outside? The Marina Promenade, with its gym, swimming pools, sports facilities, palm trees and tranquil waters, is ours to enjoy.
View on map
Hang on, just getting the latest stats...
0 jobs in all categories in all job types