This is how we roll
London has always been a catalyst for creativity. Now, it is one of our main tech hubs outside of the US and Sweden too.
Spaces we love
Recording studios. Listening rooms. Green rooms. Artist lounges. We've got them all. But when we crave something a little more low key, we head to The Hideaway, our dedicated space for quiet working - juice bar included.
Things we do
We're big on wellbeing here. And when we work out, we like to do it together. Before work, after work, in between work - you'll find many of us in the Wellness studio doing a class or simply doing our own thing.
Places we go
You might find us in the first-floor Barista bar having a good chat and a freshly made brew. Or see us out and about as we enjoy the buzz of Covent Garden or the peace of our local parks.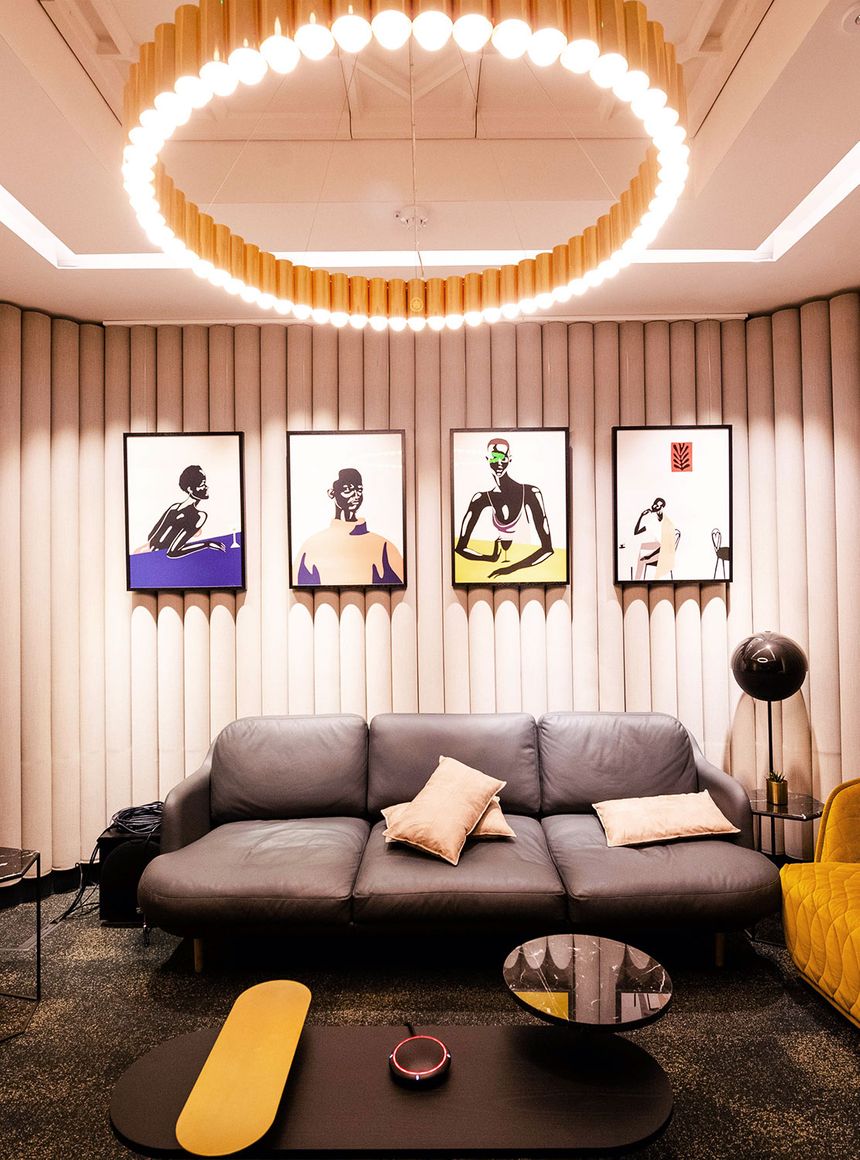 Where we are
We're based in the Adelphi, that icon of modernist architecture right in the heart of London. Meetings overlooking the Thames? We do it. And yes, we do pause to enjoy epic views of the Southbank when we're at our desks too.
View on map
Hang on, just getting the latest stats...
0 jobs in all categories in all job types