This is how we roll
Record labels. Movie studios. Live music venues. Los Angeles has long been the entertainment capital of the world. Now, it's also a centre for the podcasting industry, and a major hub for us too.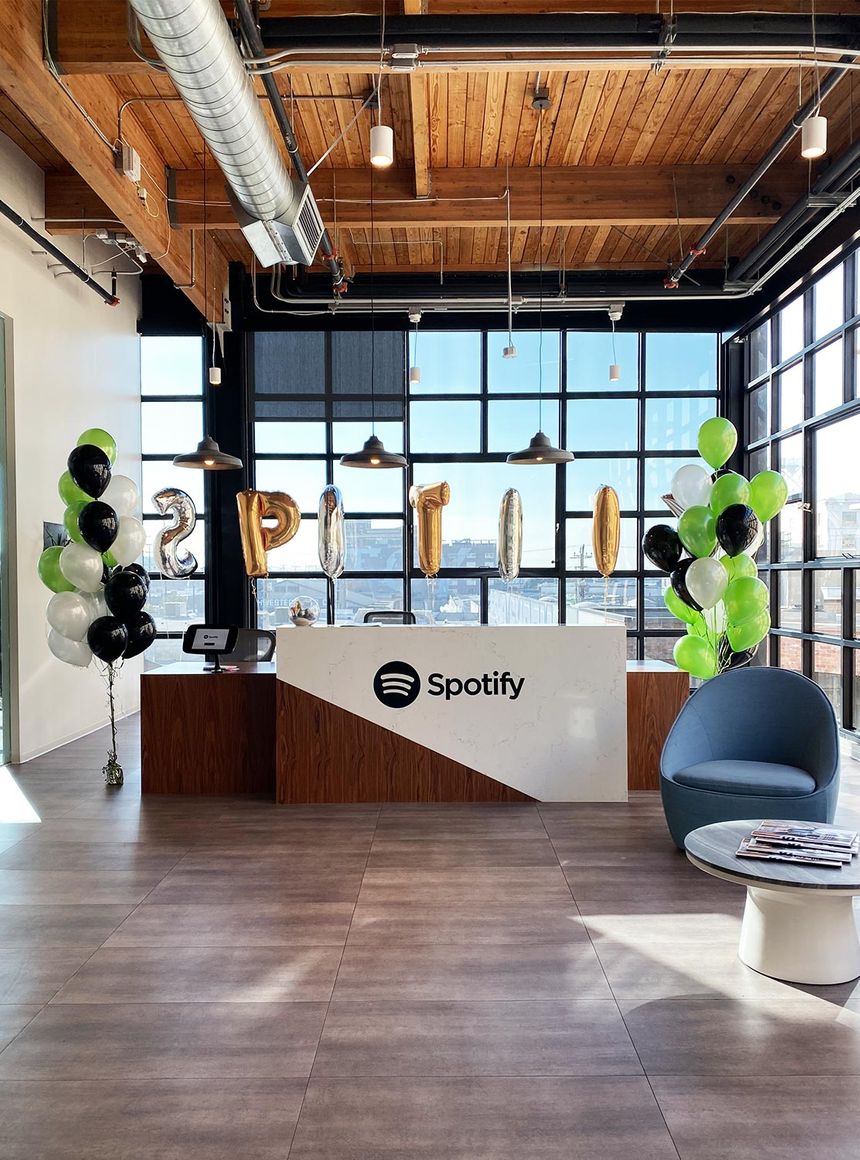 Where we are
We're based in At Mateo, LA's emerging Arts District. More campus than office, expect exposed brick, polished concrete, dark steel, and all the space that comes with working in a former warehouse. We make good use of our epic terrace with views over downtown LA and the surrounding mountains. And we take pride in being part of a thriving creative community. Big brands, small start-ups, independent shops, cafés, and restaurants – we're all here.
View on map
Hang on, just getting the latest stats...
0 jobs in all categories in all job types