This is how we roll
We launched in Mexico City - our first Latin American market - way back in 2013. Today, we're still going strong.
Spaces we love
Our building is one of the newest to grace Mexico City's skyline. Outside, it's all shining glass and sleek angles. And inside? It doesn't disappoint. Expect modern design, lots of open space - and because it's Spotify - meeting rooms named after some of our market's biggest songs.
Things we do
You might find us in the games room playing a quick game - or three - of Fifa. Or catching up over some snacks and craft coffee in one of our break out areas. But mostly, we never miss a chance to pause and enjoy those panoramic views of our city.
Places we go
When we're done with work, we head out to enjoy our neighborhood. For us, that means plenty of laid-back bars and restaurants, smart boutiques, pavement cafés, and lush local parks.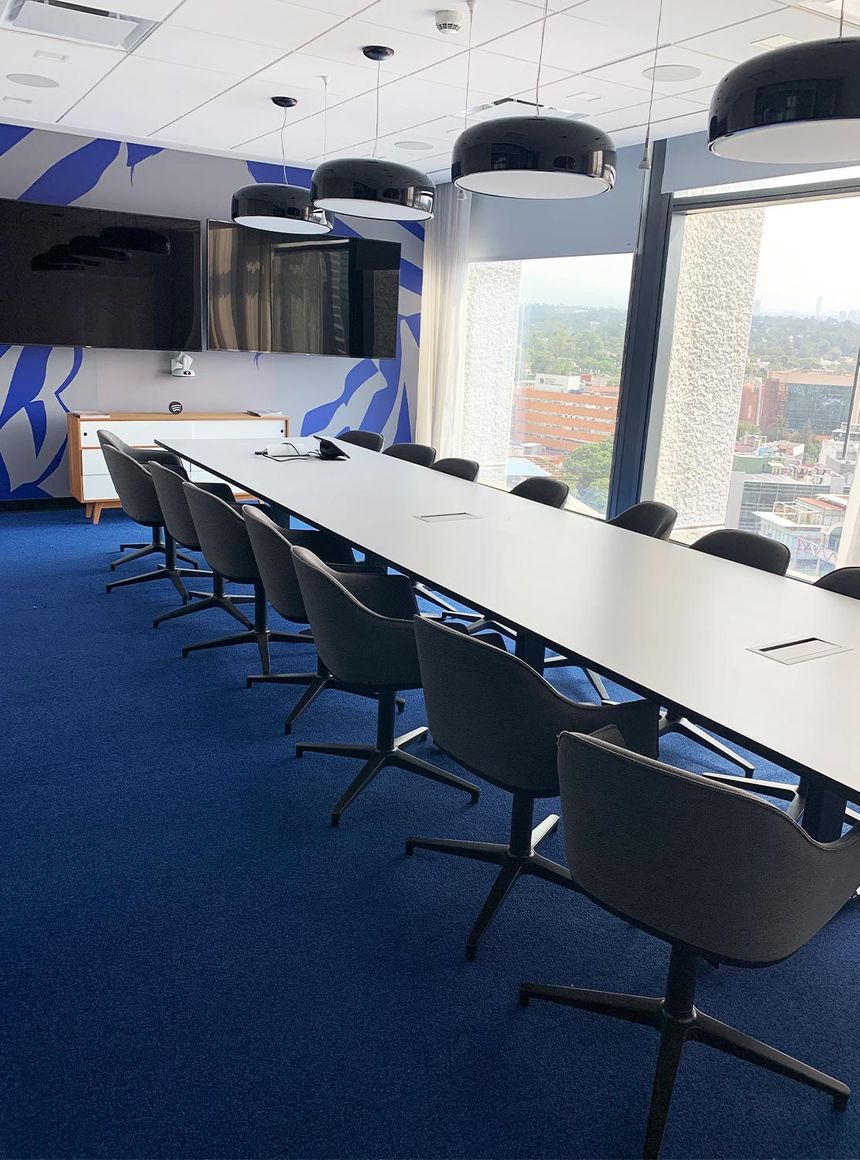 Where we are
We're based in Torre Virreyes, that iconic triangular skyscraper in Lomas de Chapultepec. It's one of Mexico City's best areas, with leafy tree-lined streets, characterful buildings, and lots of charm.
View on map
Hang on, just getting the latest stats...
0 jobs in all categories in all job types