This is how we roll
A hub for Latinx artists and home to a vibrant EDM scene, Miami is a city that pulses with music. So of course, there's a Spotify office here too.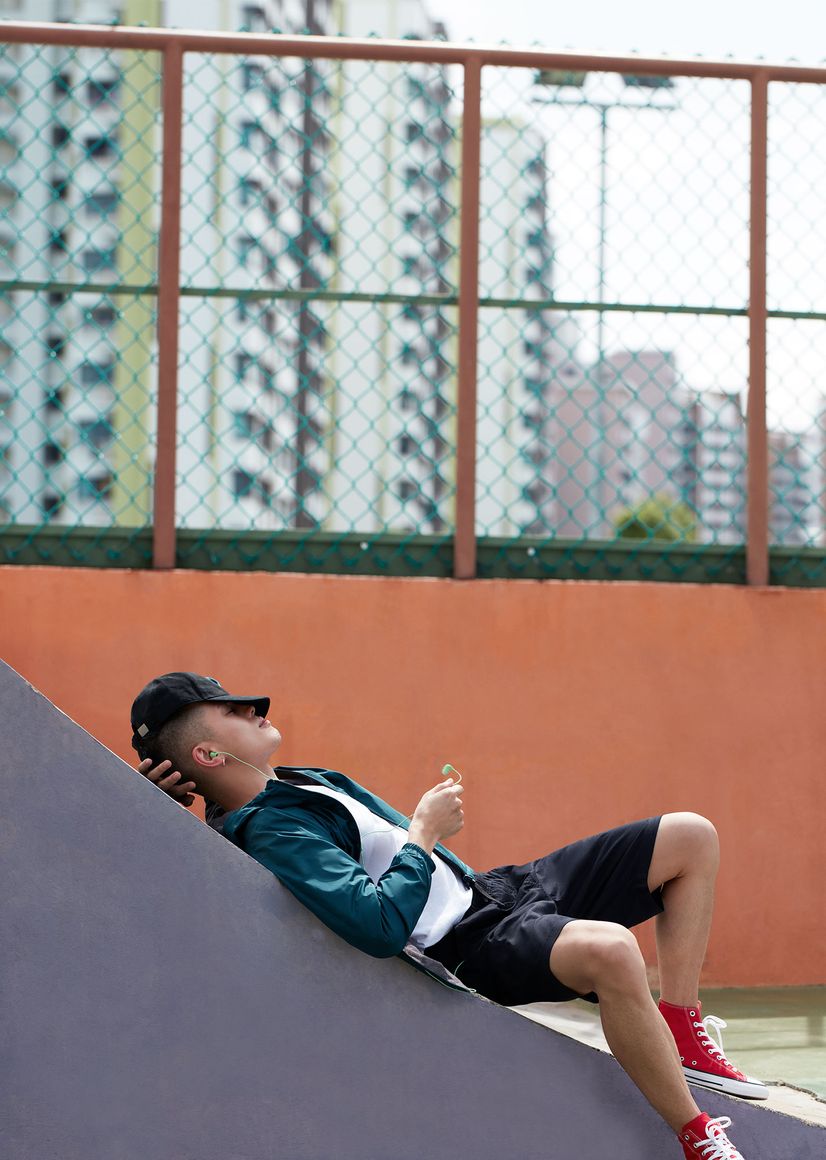 Where we are
We're based on Brickell Avenue, in Miami's Financial District. You might find us taking a break in our onsite Barista bar. Or enjoying some Florida sun and epic views on our terrace. And when we're done with work, we head out to enjoy all our city has to offer. In Miami, that can only mean miles of pristine beaches, warm waters, and the live music we're famous for.
View on map
Hang on, just getting the latest stats...
0 jobs in 1 locations in all categories in all job types