This is how we roll
A hub for Latinx artists and home to a vibrant EDM scene, Miami is a city that pulses with music. So of course, there's a Spotify office here too.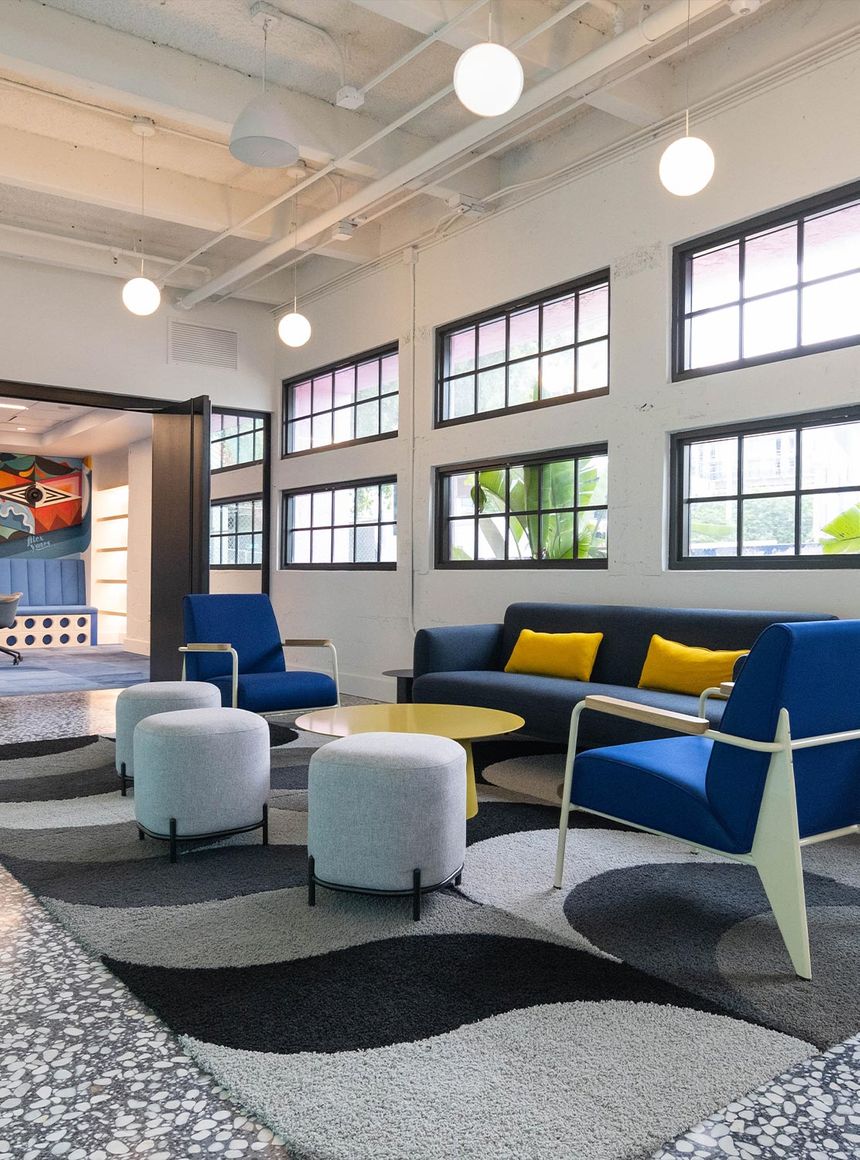 Where we are
We're based in Wynwood – the art and soul of Miami. You might find us taking a break in our double-height café. Or enjoying some Florida sun and epic views on our balcony. And when we're done with work, we head out to enjoy all our neighborhood has to offer. Expect eclectic restaurants, shops, galleries and the largest open-air street art installation in the world.
View on map
Take the tour
We want our offices to be somewhere you feel inspired and supported. Places, not spaces.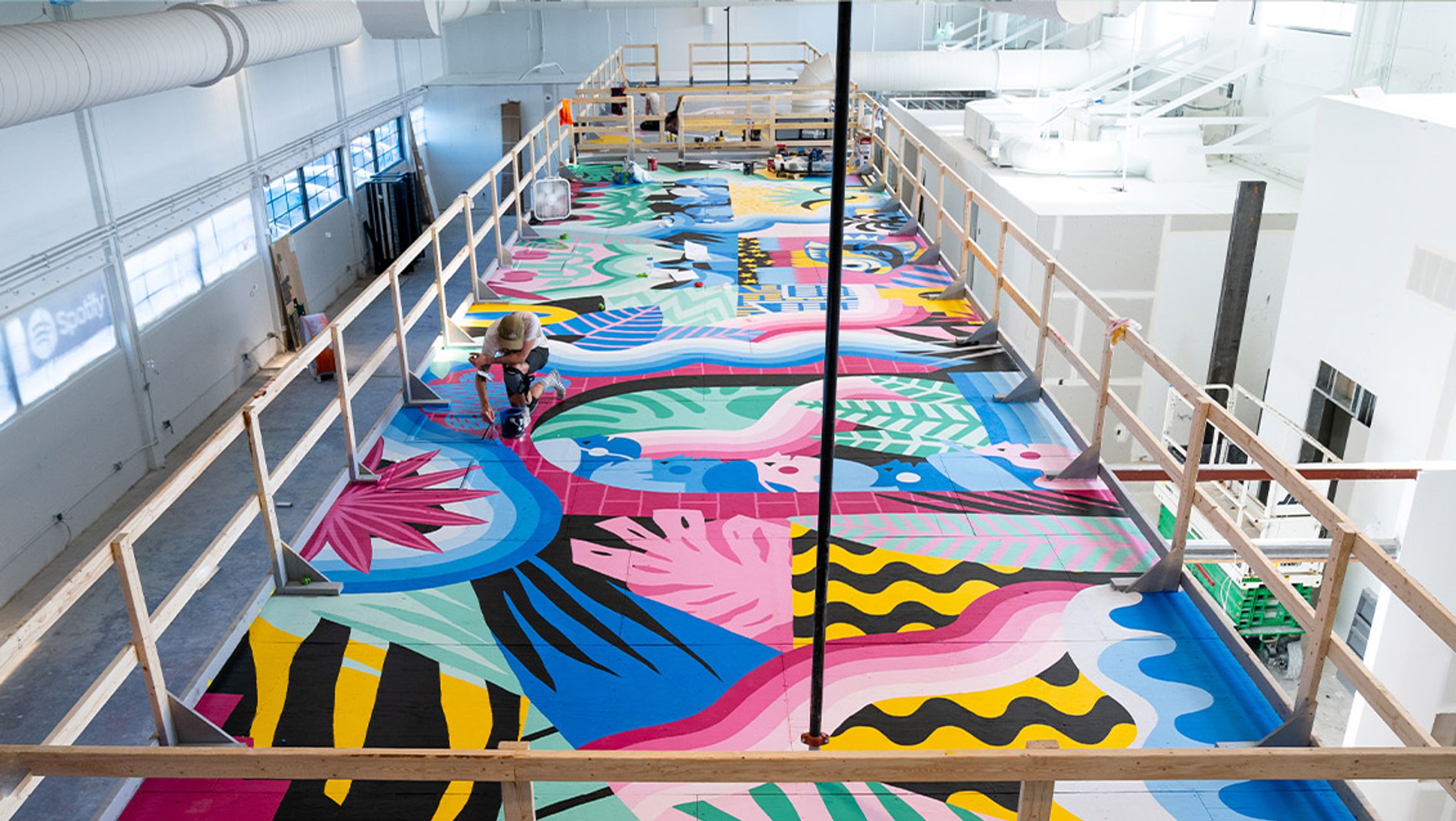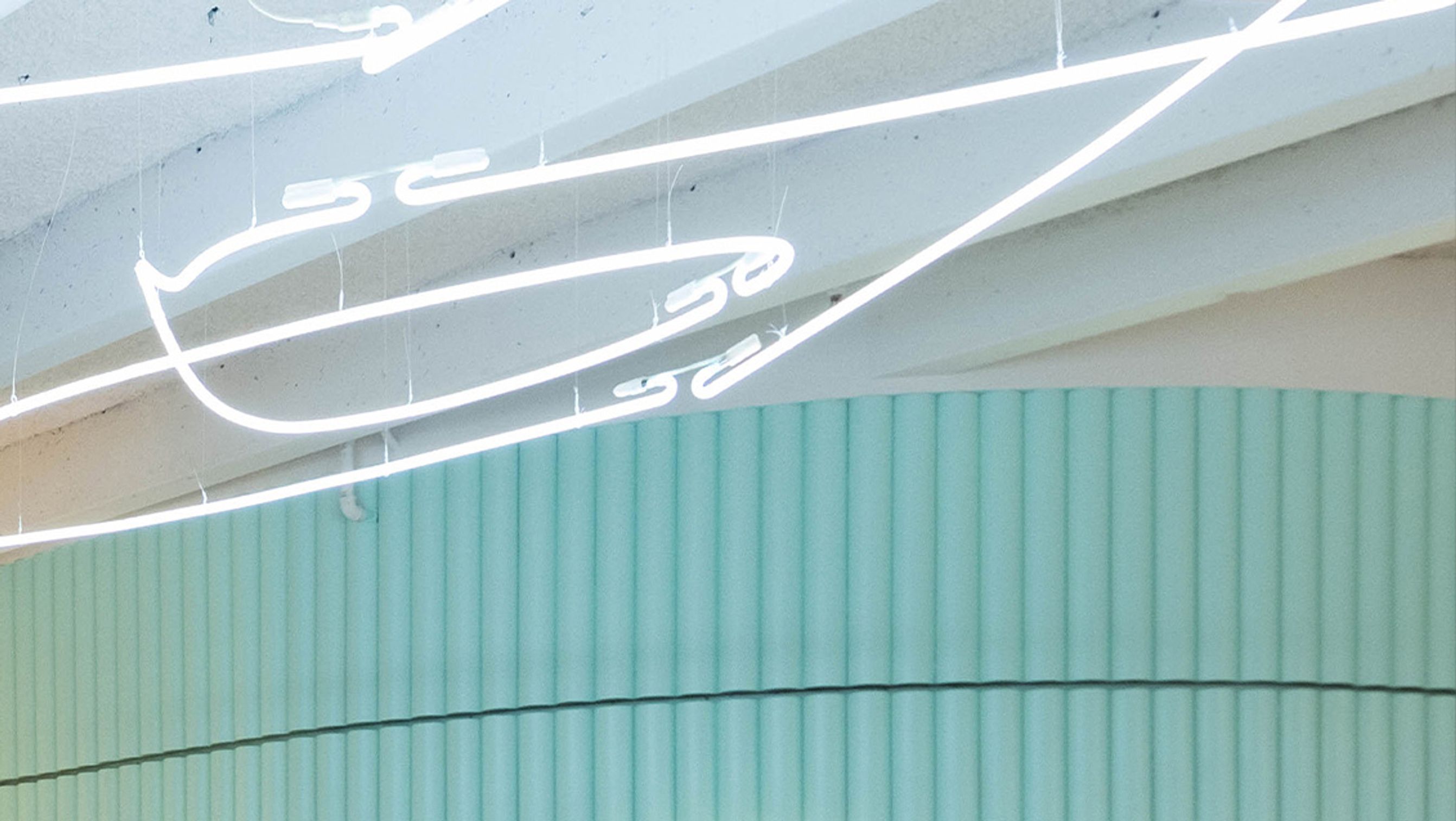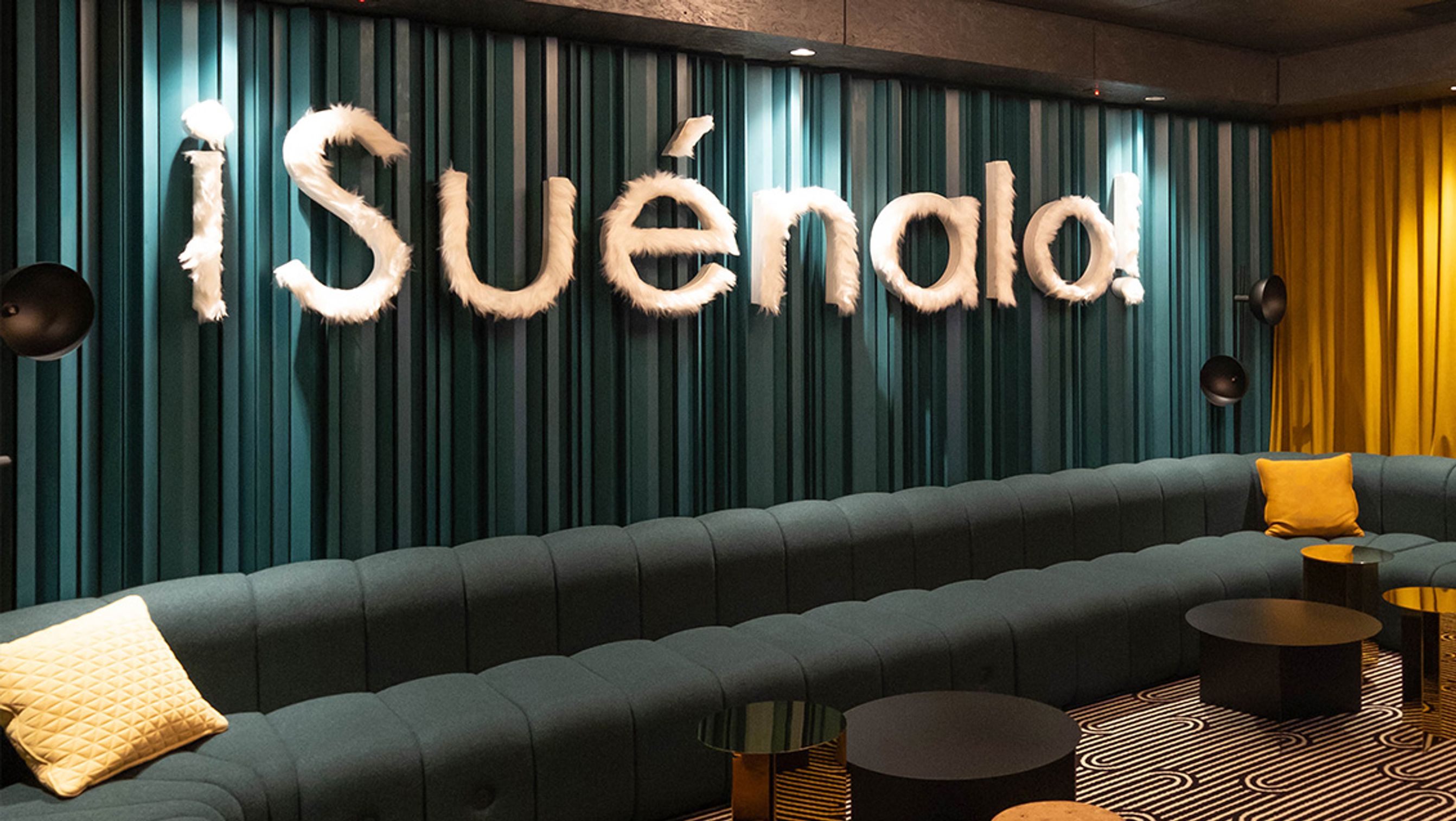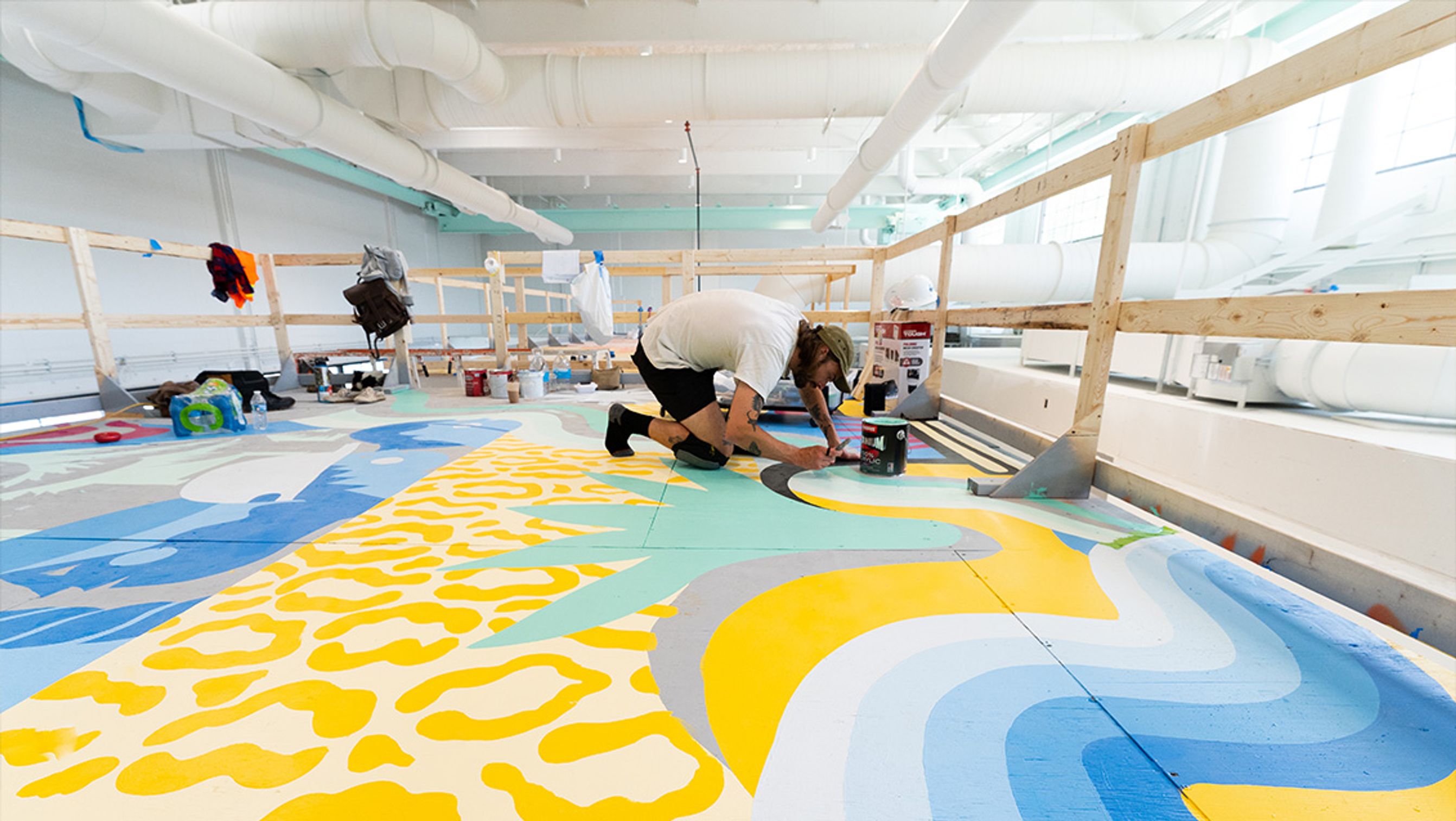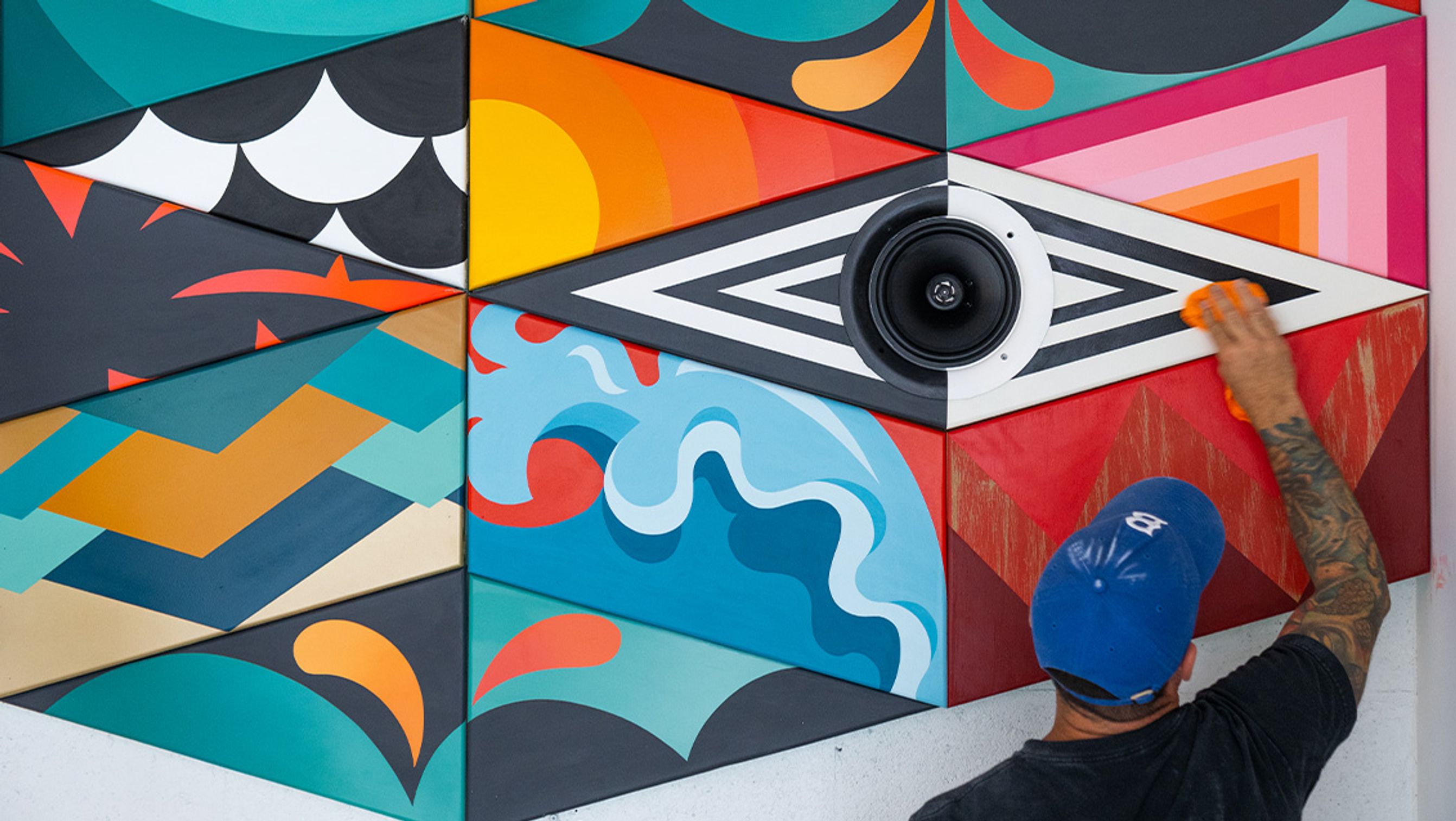 Hang on, just getting the latest stats...
0 jobs in all categories in all job types