This is how we roll
We're a modern, agile, collaborative business. And in New York, we've got the workspace to match.
Spaces we love
Listening rooms. Research labs. Squad rooms. A workshop space. Our office is full of choice spots for band members, artists, creators, and visitors alike to come together and create. And there's always an amazing view of the city, wherever you choose to work. Being Spotify, we wouldn't want it any other way.
Things we do
Some of our best ideas have happened over a quick game of foosball. Or Ping Pong for that matter. We might take some time in the day to meditate or enjoy a workout class in the Wellness studio too. And we never get tired of watching the sun set behind the Statue of Liberty. Ever.
Places we go
Catch us in the Arcade room. Or the Arts and Crafts room. Then there's always the coffee bar, where our Barista can add a fun custom image to your foam. If that fails, you can join the fun at Friday Night Live - our weekly music night.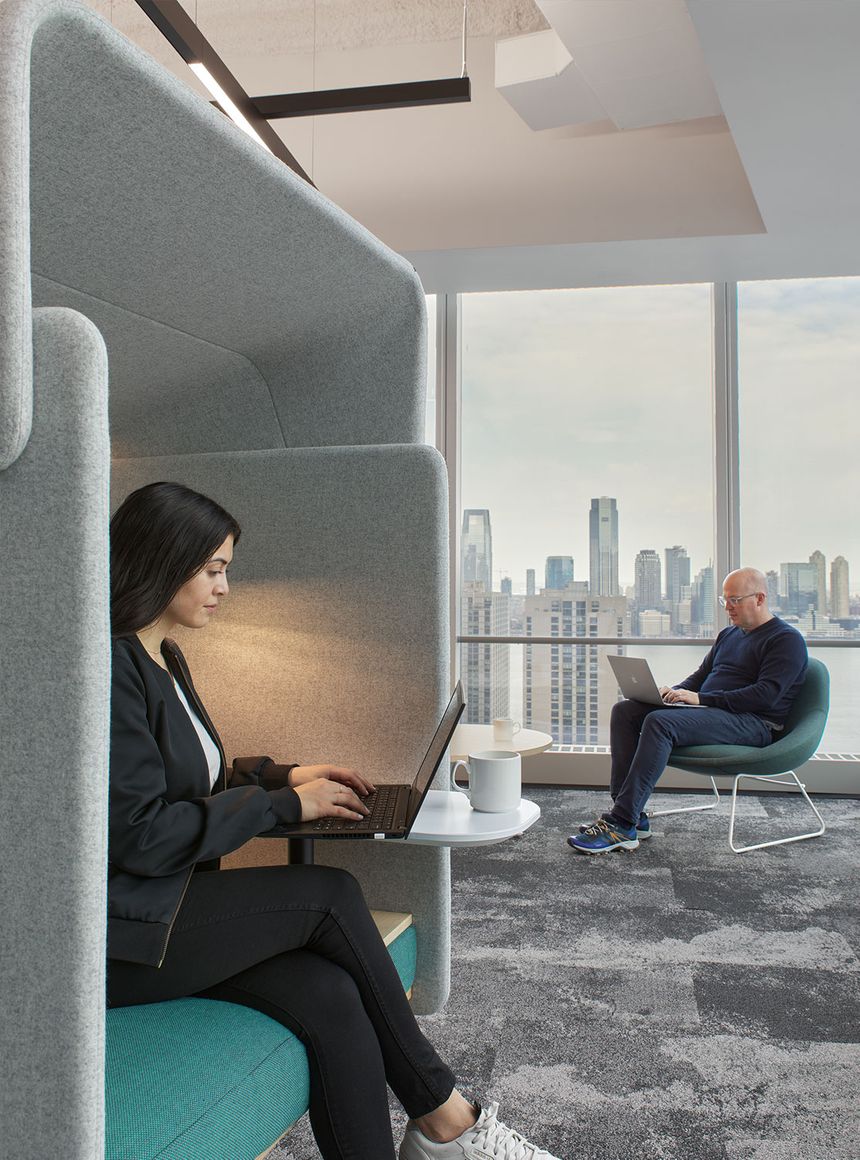 Where we are
We're based at 4 World Trade Centre in the heart of New York's Financial District. With a number of floors to call our own, we've got the space - and then some - to work, rest and play. And no, we never get tired of those panoramic views of the city. Ever.
View on map
Take the tour
We want our offices to be somewhere you feel inspired and supported. Places, not spaces.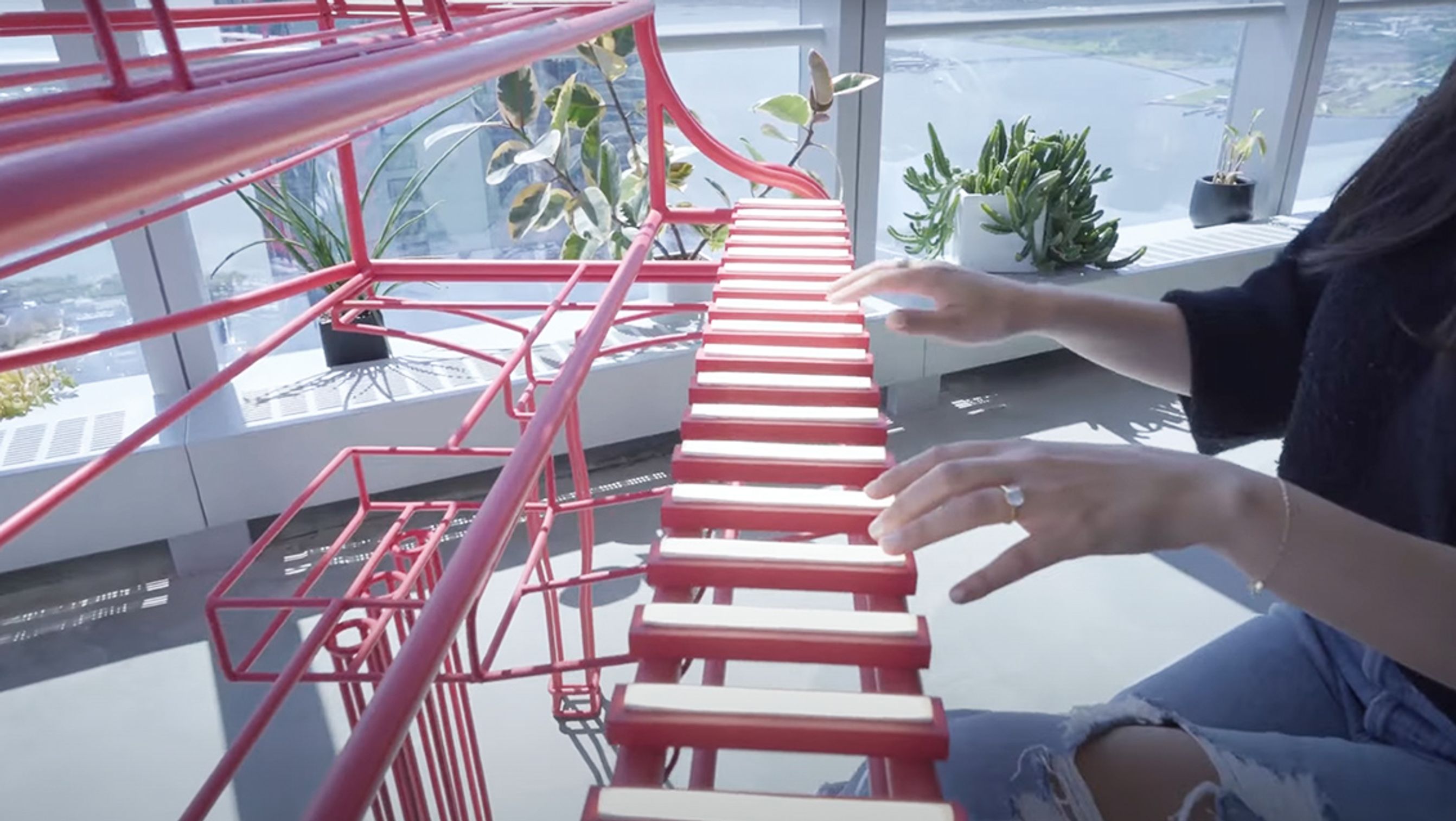 Virtual tour of our New York office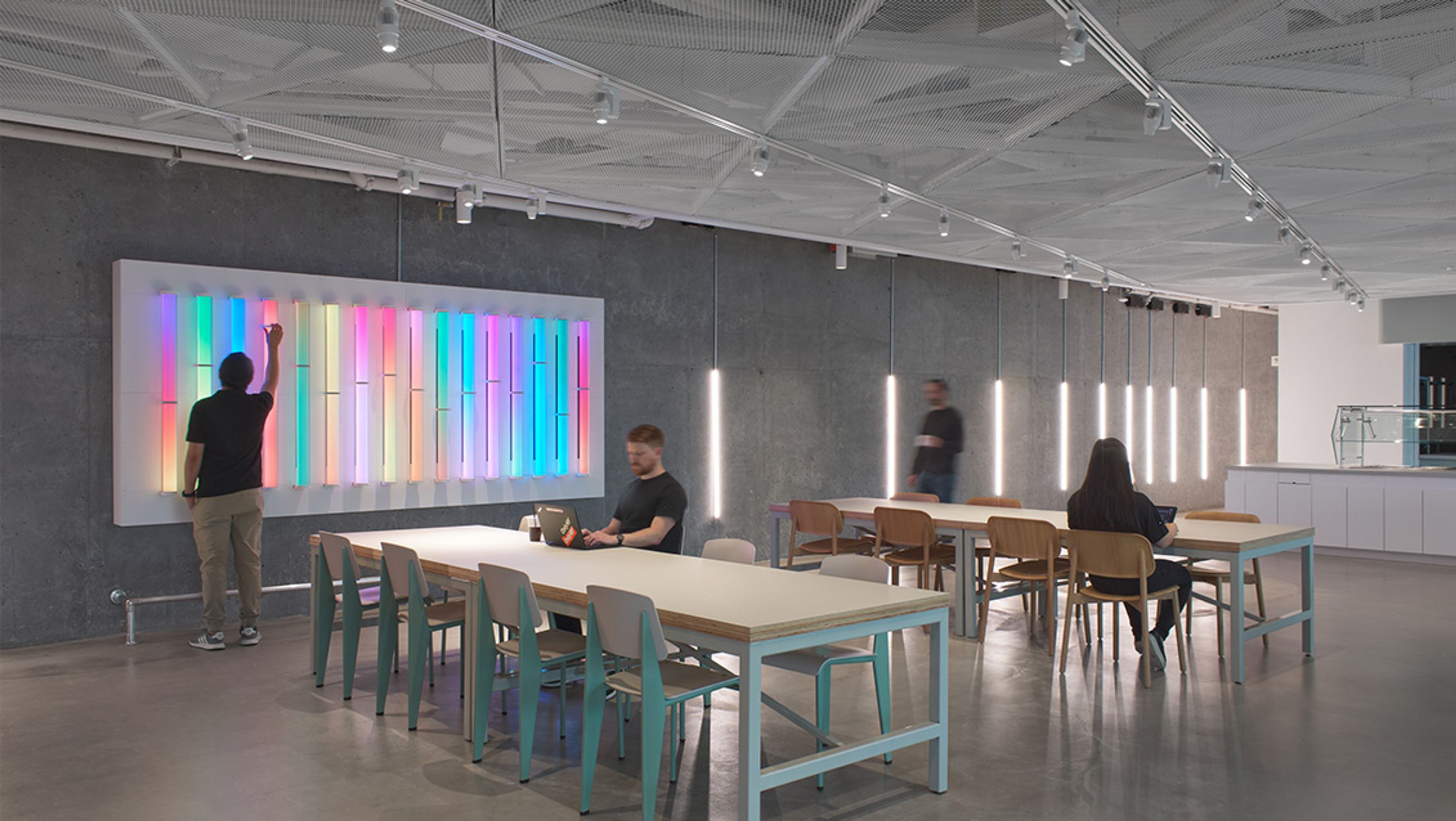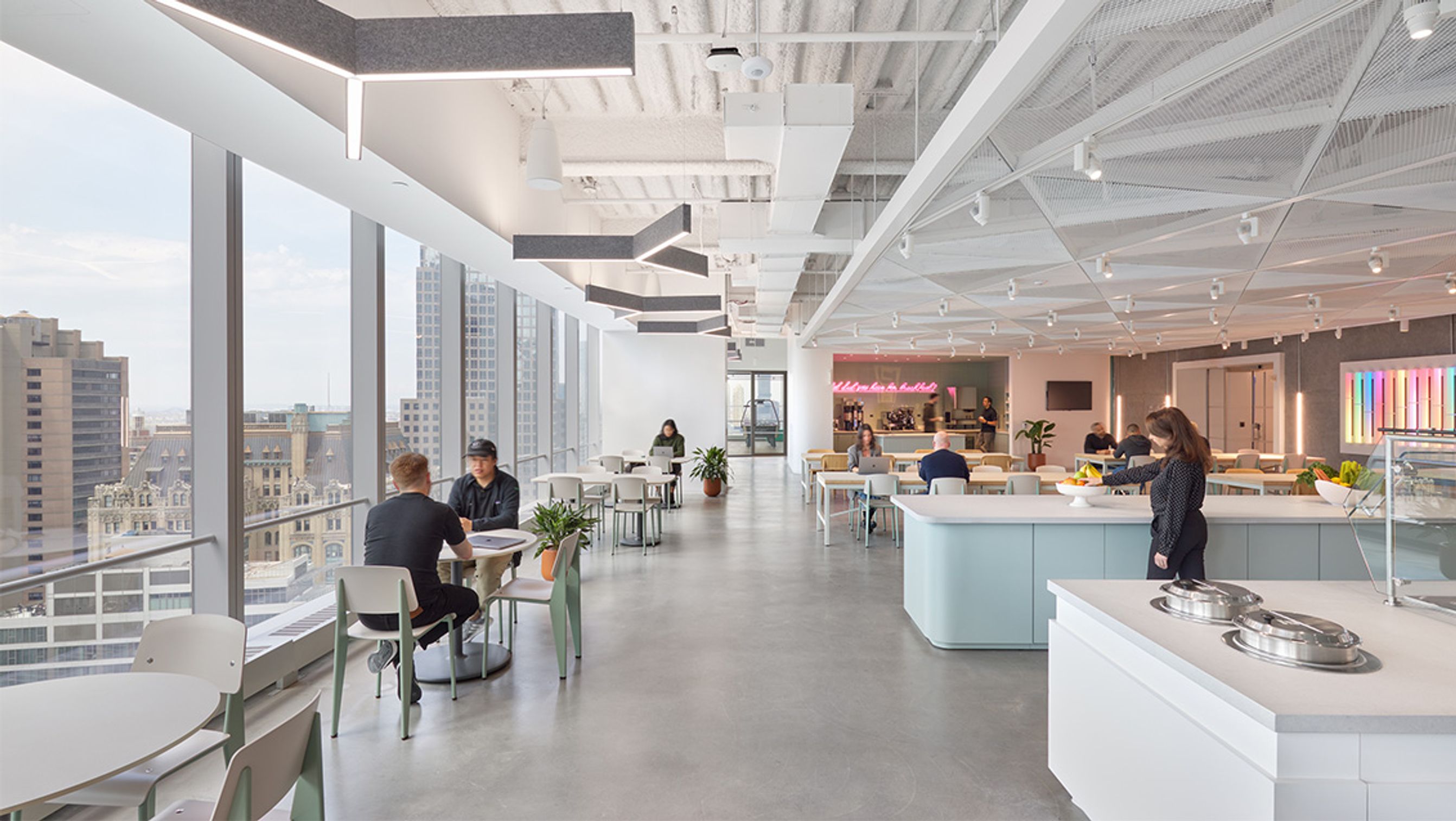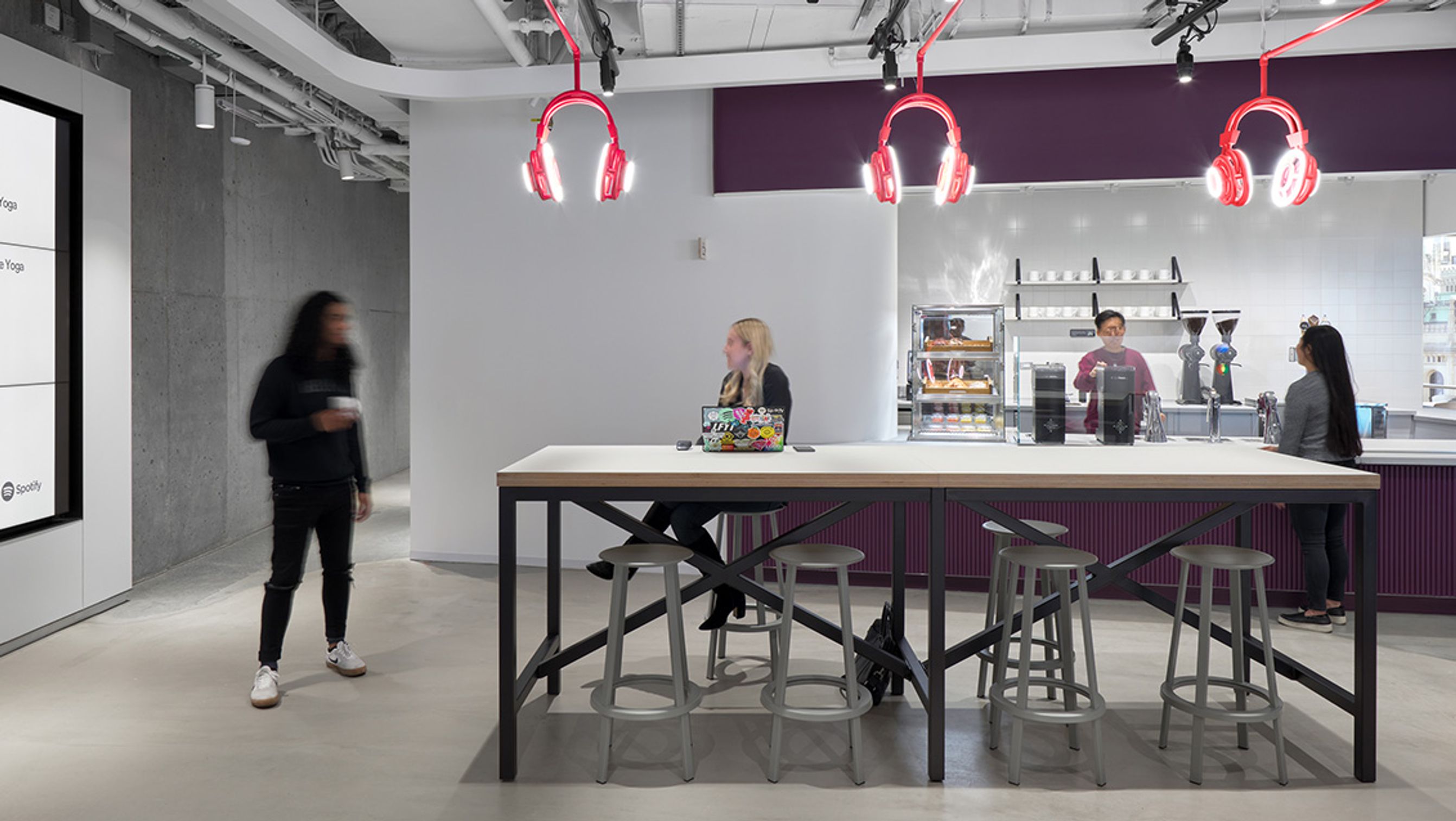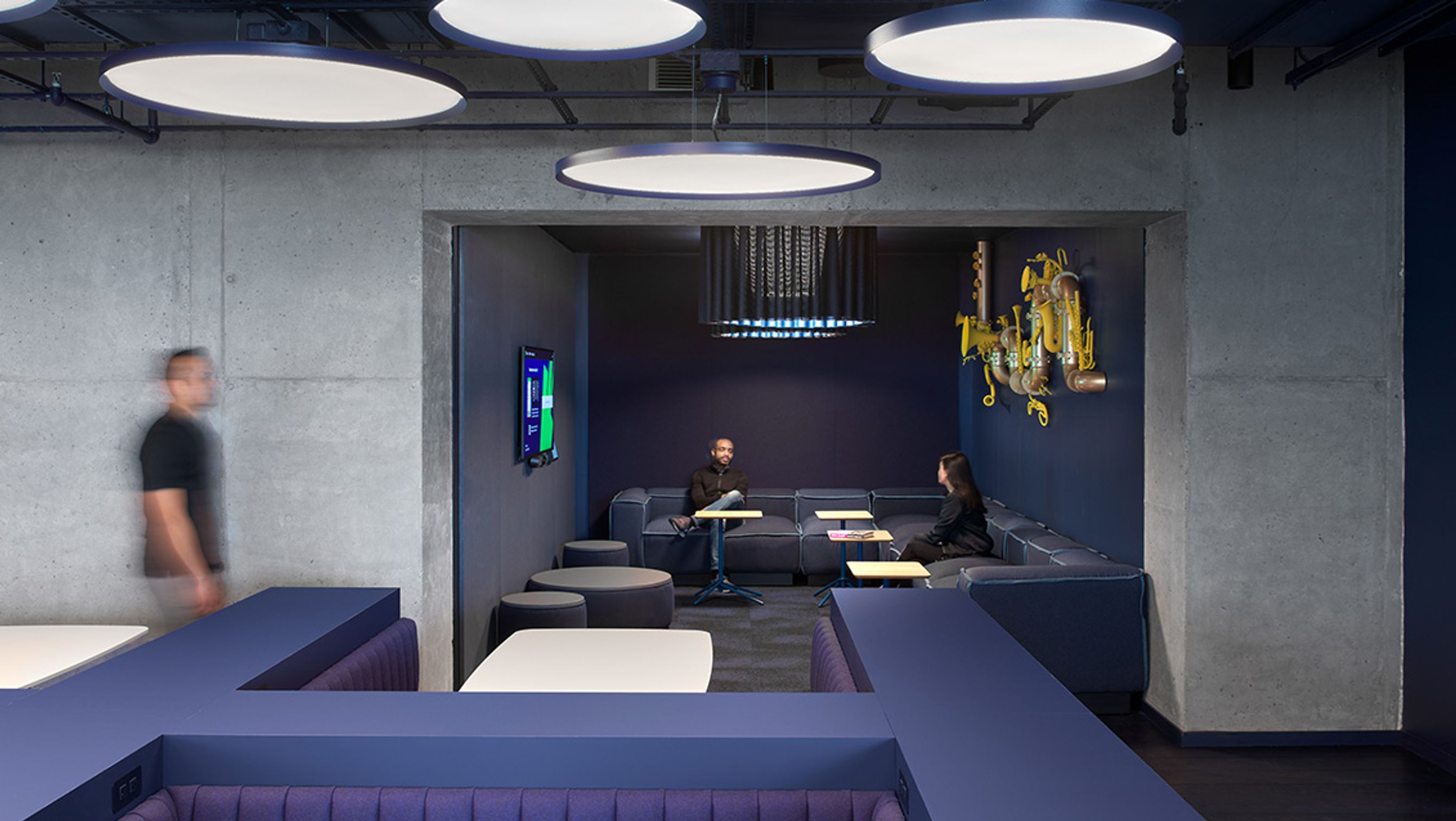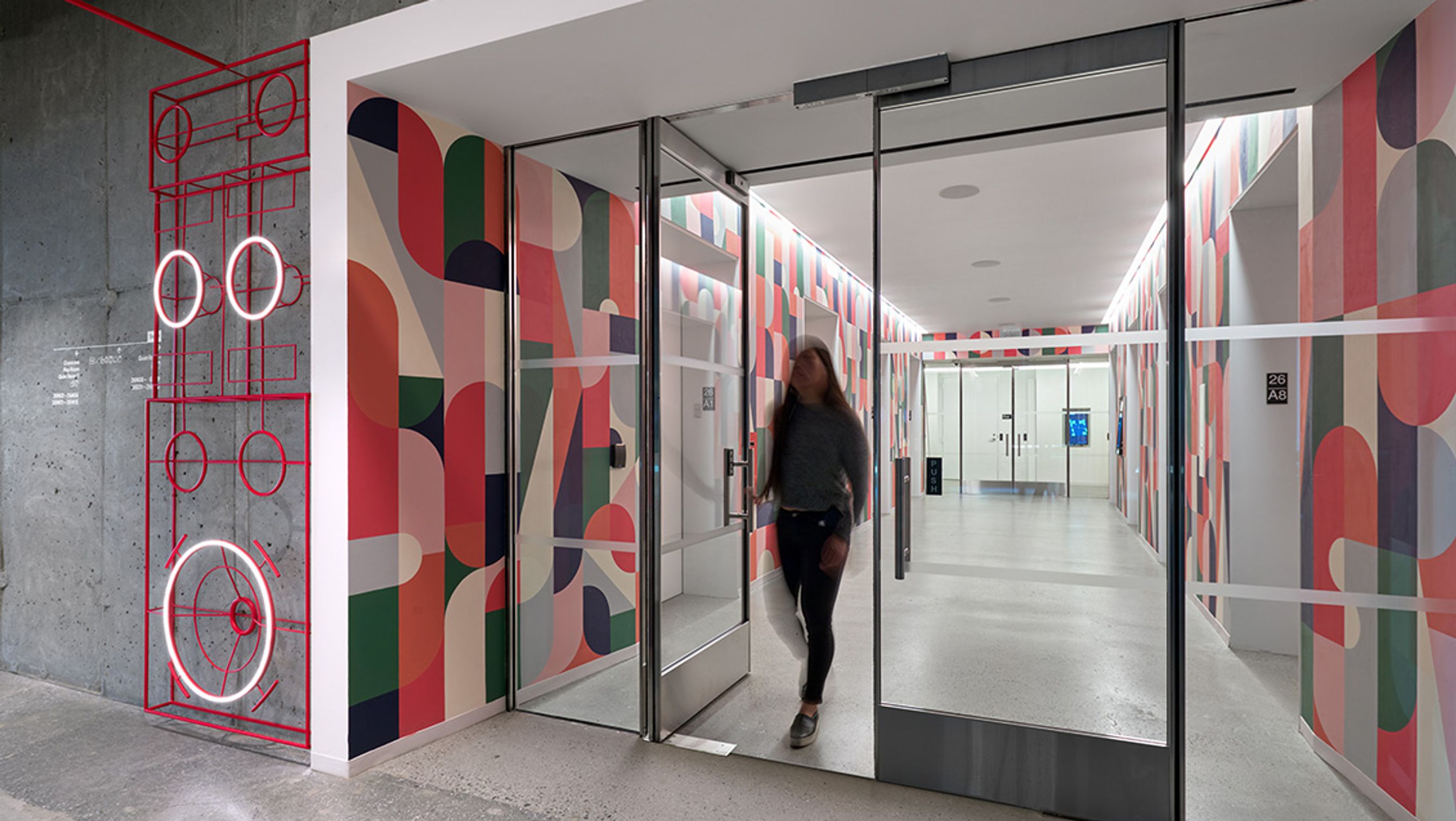 Hang on, just getting the latest stats...
0 jobs in all categories in all job types