This is how we roll
Music is in our roots. And because Stockholm was our first home, it's everywhere in our global HQ too.
Spaces we love
Rap Caviar. Deep Focus. Guilty Pleasures. These aren't just the names of popular Spotify playlists, they're what we call our conference rooms. We never stray far from the cafeteria where we eat lunch together, hold informal meetings, and always make time for Fika.
Things we do
Our Karaoke room is well-loved and well used. In fact, tradition mandates that every new band member has to have a turn on the mic. And when we crave some good-natured competition between friends, we challenge each other to a round of Ping Pong, Shuffleboard, or open our favorite board game.
Places we go
Catch us in the theatre room, our space to come together for live events, workshops, movie nights, and more. Then there's the Arcade room. Or the Arts and Crafts room. And when the days get nice and long, you can meet us on the roof terrace. We never get tired of those views.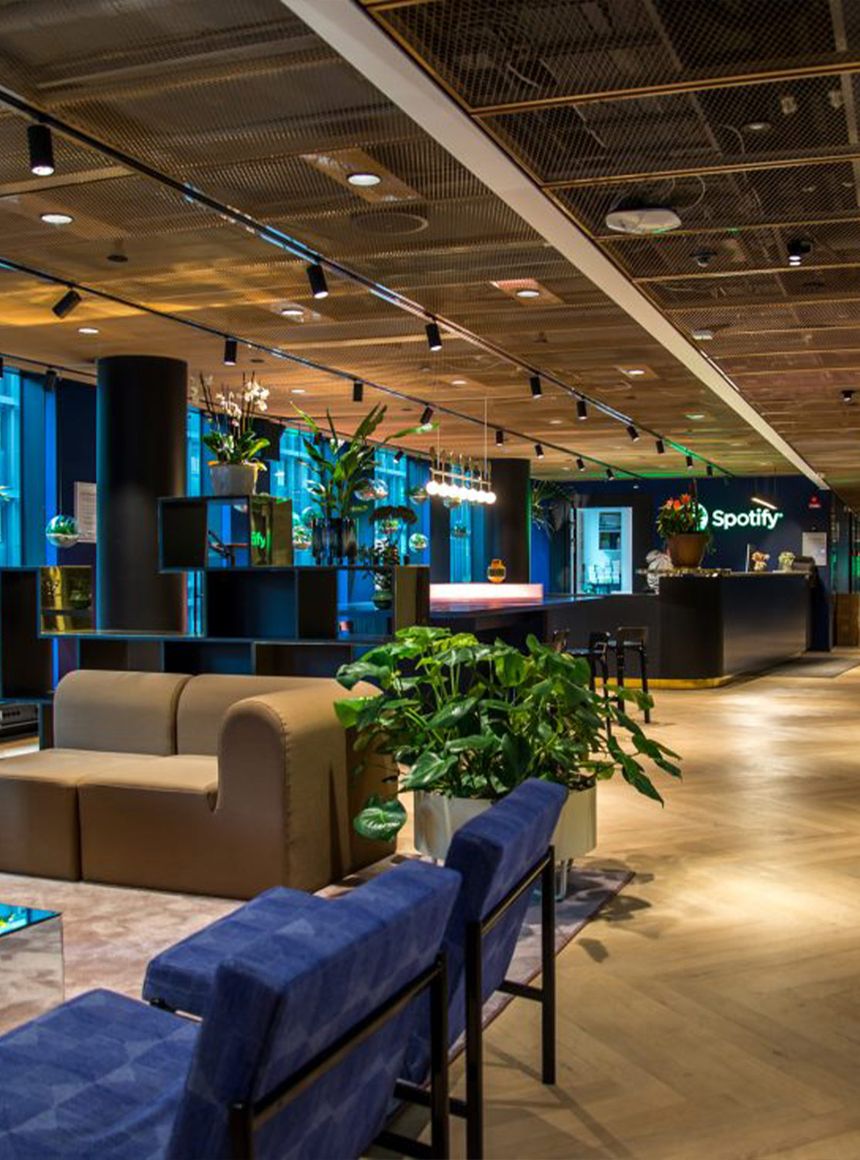 Where we are
Our office is an inviting retreat in the heart of central Stockholm's Urban Escape, a city block dedicated to innovation. Embracing the simple design elements of Scandinavian tradition - including nature - there's plenty of room for all who enter to create, collaborate, and feel inspired.
Take the tour
We want our offices to be somewhere you feel inspired and supported. Places, not spaces.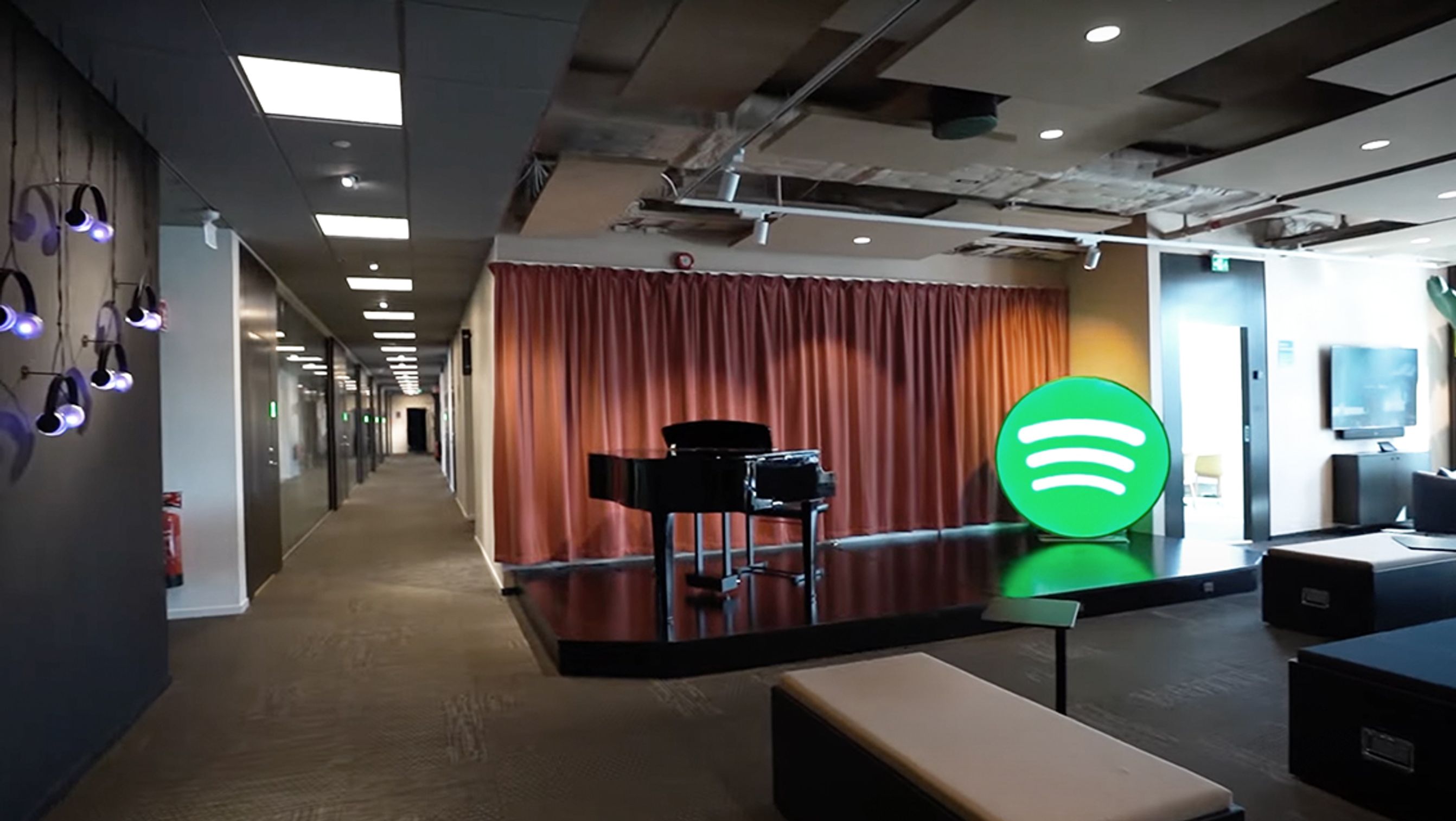 Virtual tour of our Stockholm office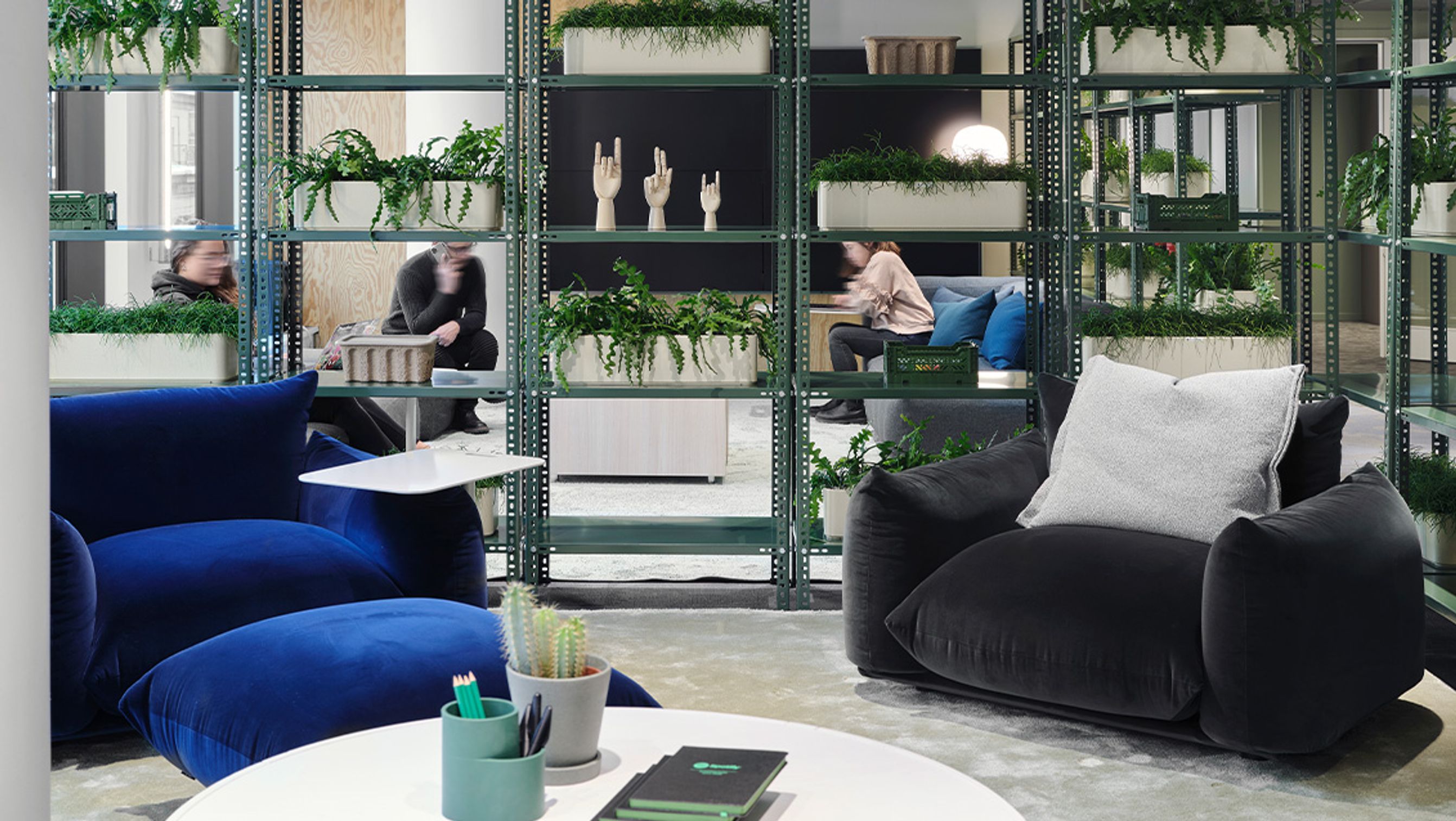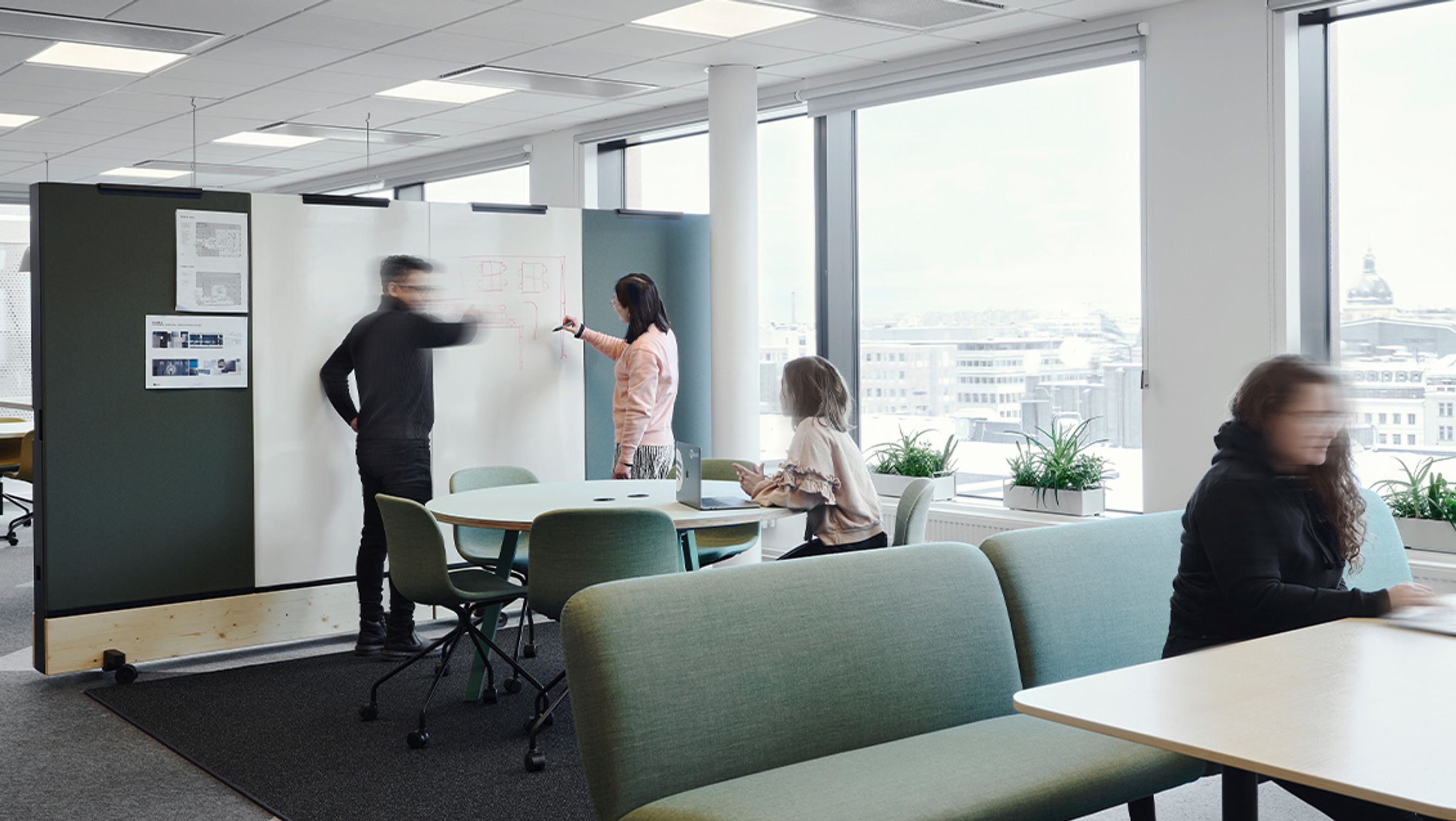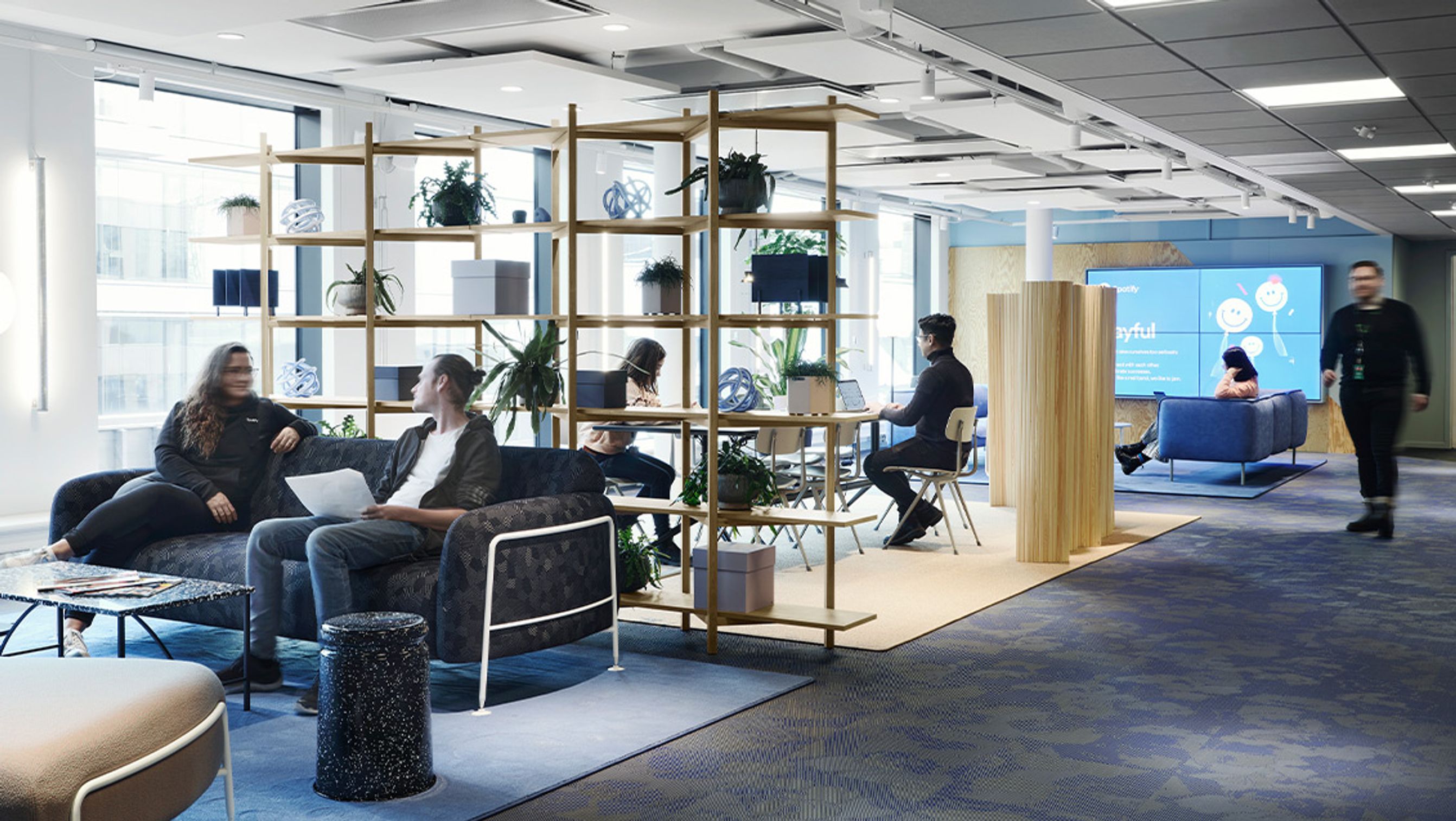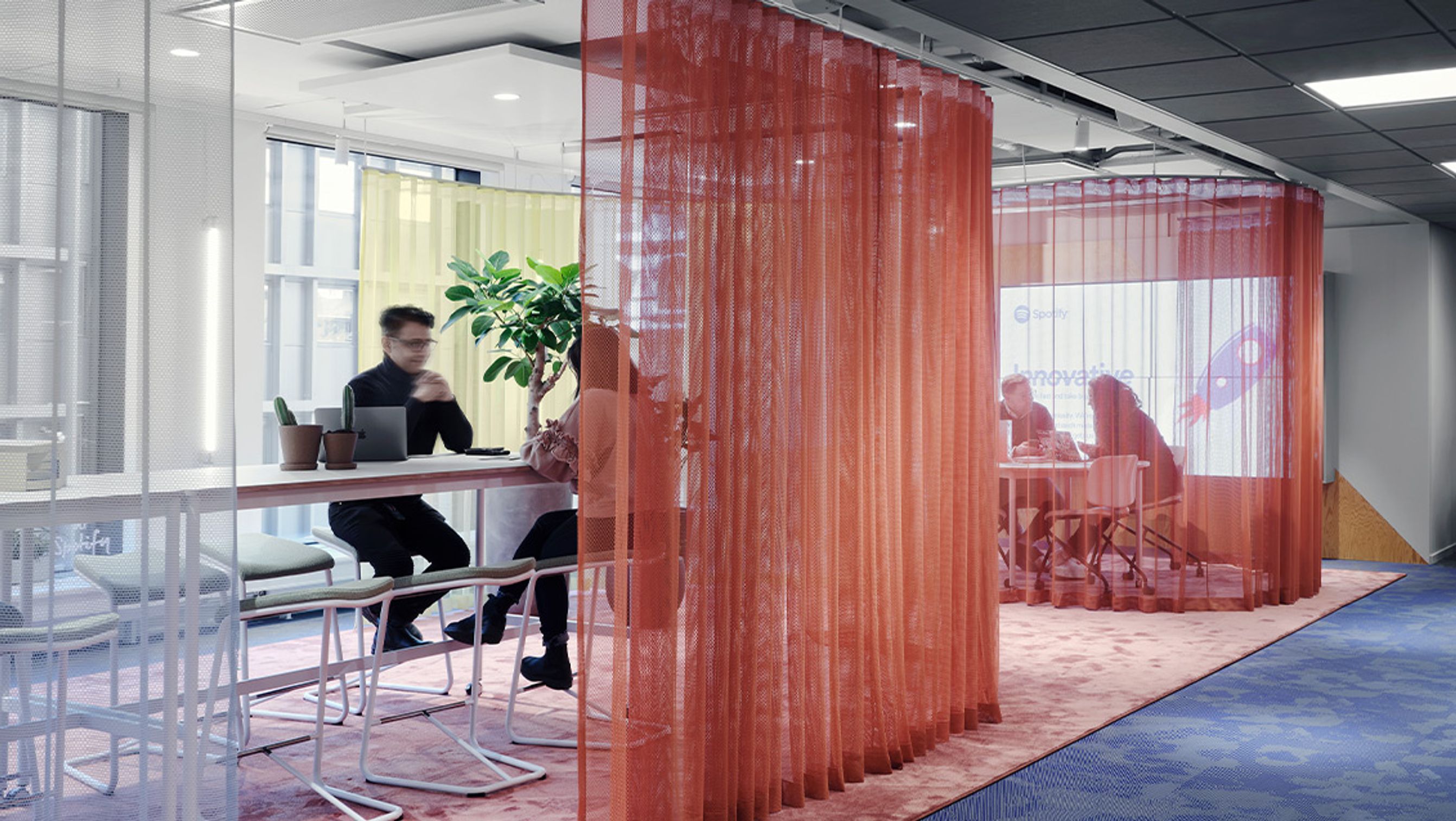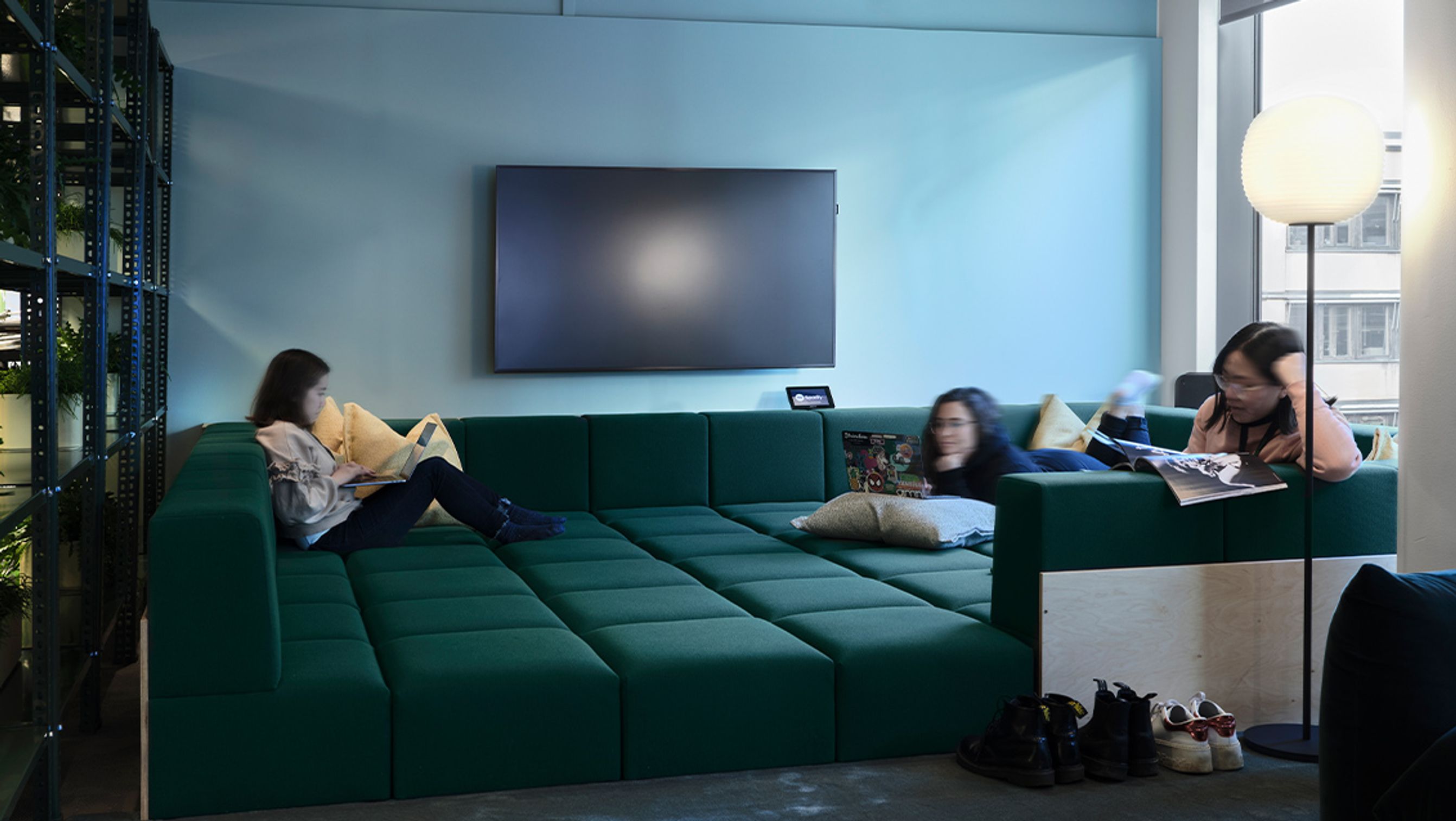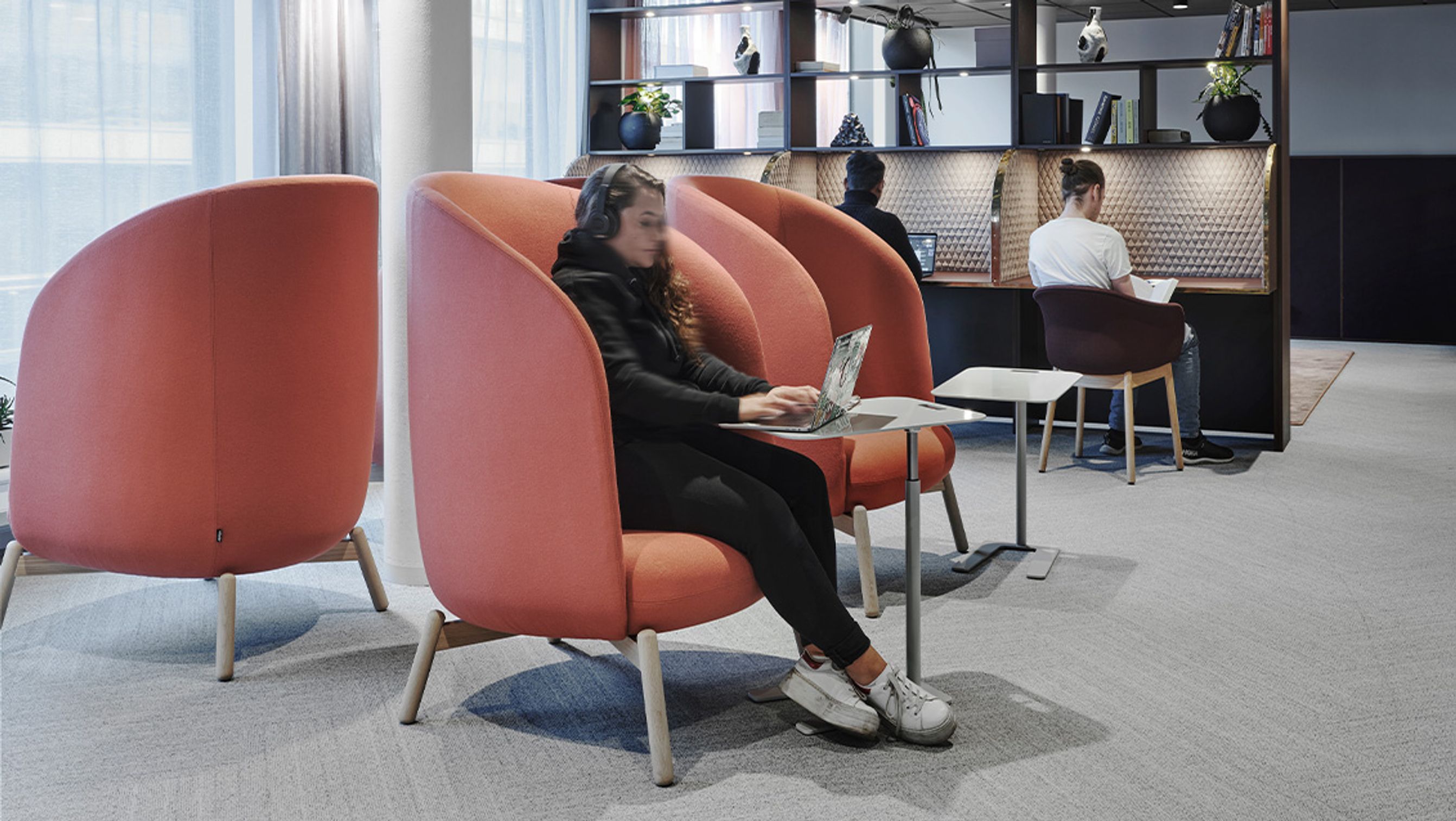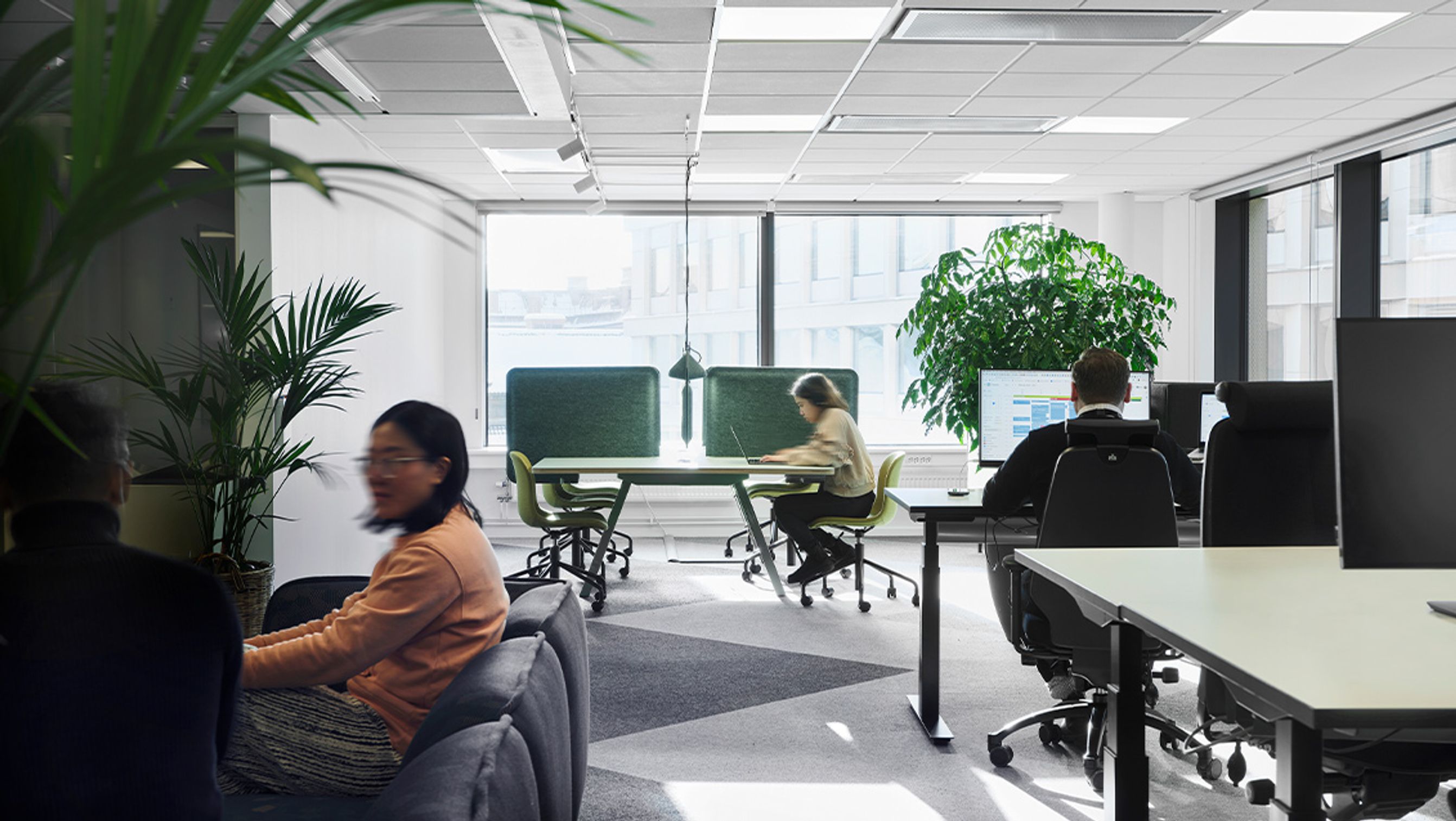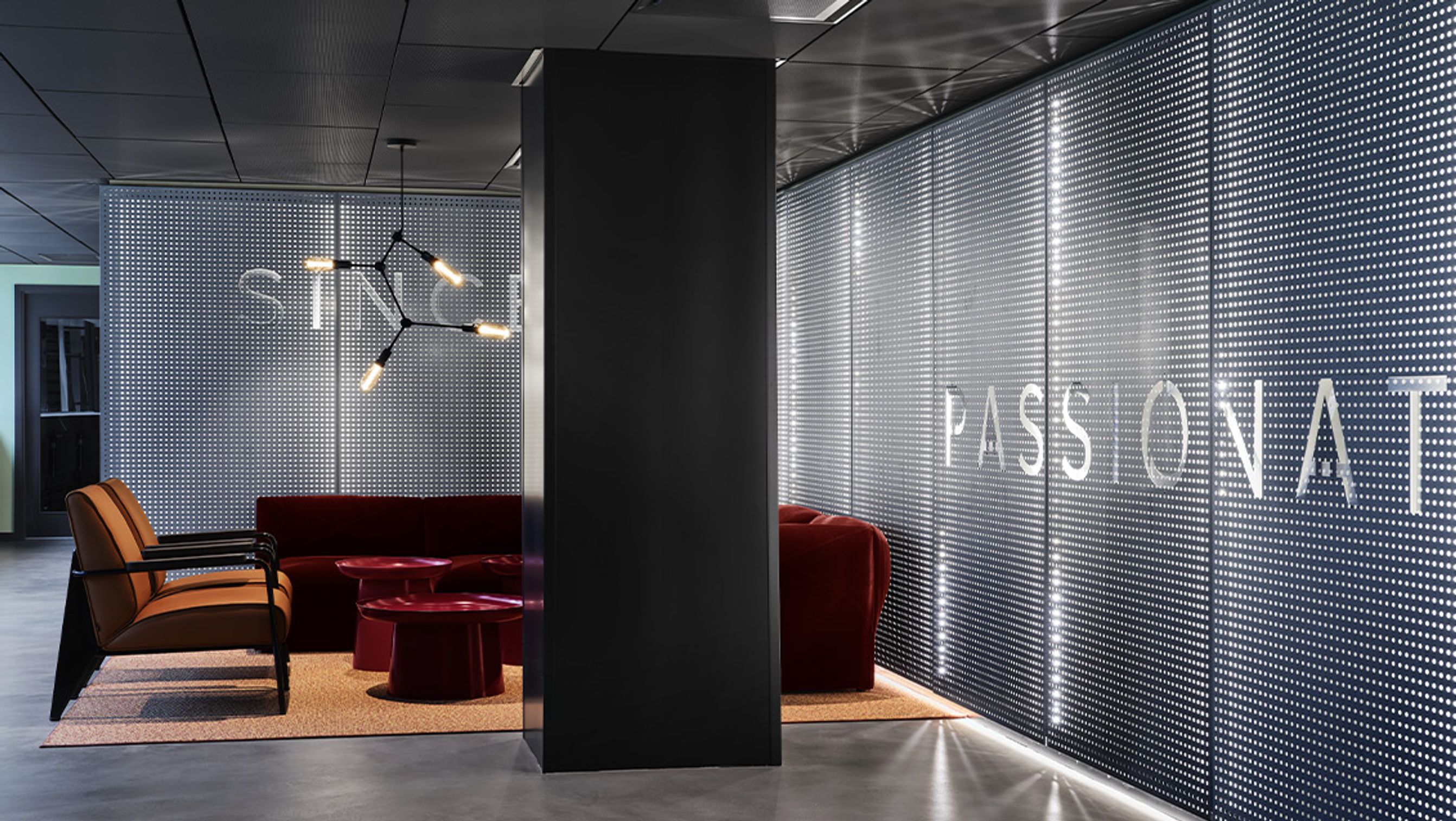 Hang on, just getting the latest stats...
0 jobs in all categories in all job types