This is how we roll
Toronto is Canada's creative capital, constantly voted one of the world's most liveable cities. Good job we've got an office here then.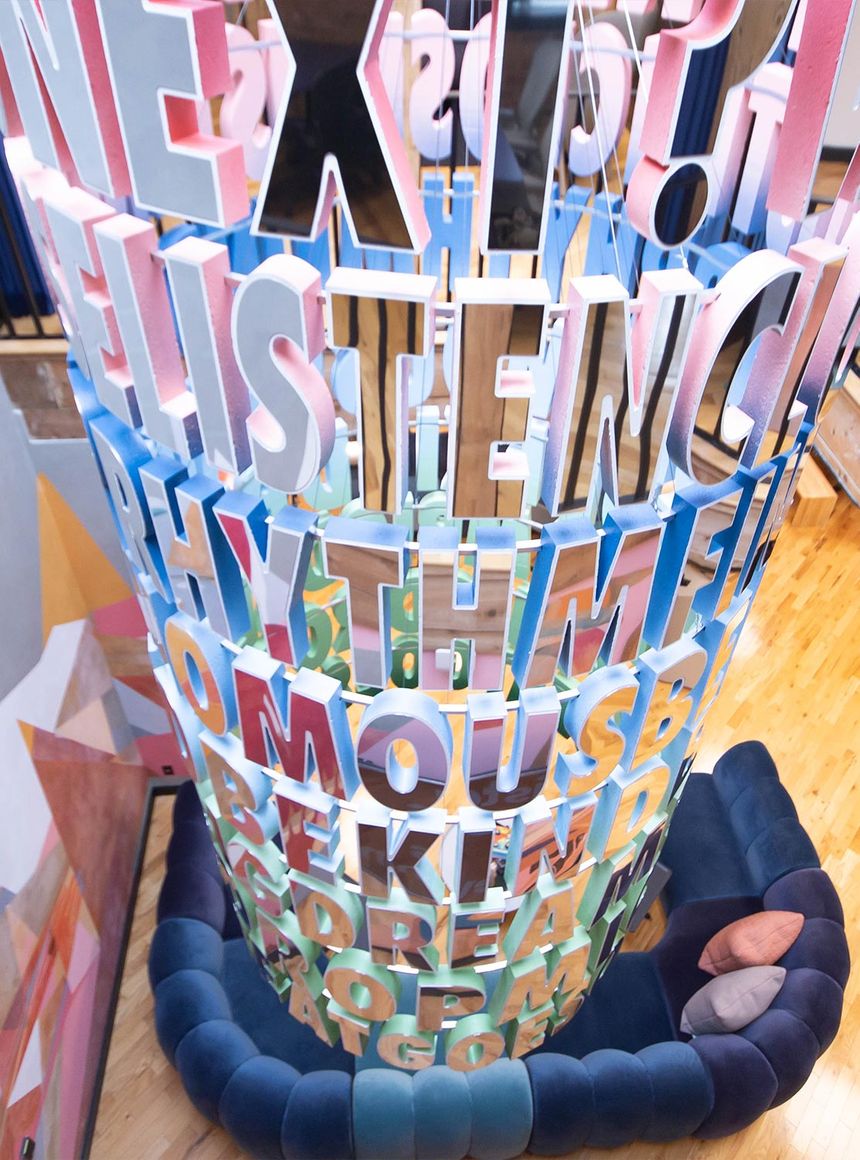 Where we are
We're based on John Street in Downtown Toronto. Chinatown is a few blocks away, as are the family-run restaurants and foodie hotspots of Kensington Market. Good to know when you have a free lunch program like ours. Enjoy a daily allowance, loaded onto your Ritual card, every day of the week. We certainly do.
View on map
Hang on, just getting the latest stats...
0 jobs in 1 locations in all categories in all job types